BACK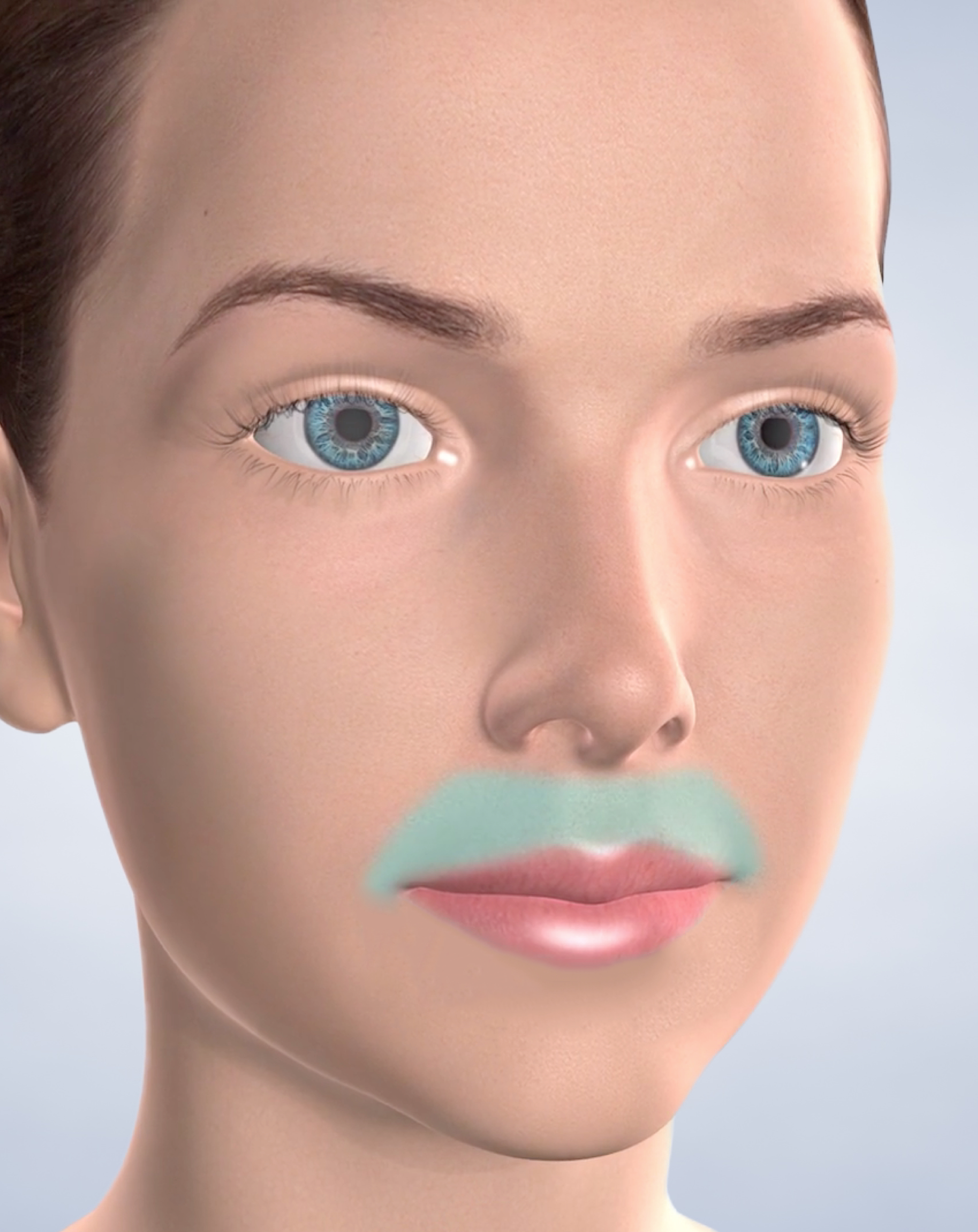 At Carolinas Center for Cosmetic Surgery, we offer laser hair removal to permanently remove unwanted hair from virtually any part of the body. We use the GentleMax Pro® from Candela™ to remove hair safely and comfortably.
We offer single session hair removal treatments as well as packages of 7 sessions. While a single treatment can effectively remove a lot of hair, it is best to receive hair removal treatments over a series of appointments in order to target the hair when it is in the correct growth cycle for removal.
Carolinas Center for Cosmetic Surgery can remove hair from the following areas:
Face
Scalp
Forehead
Middlebrow
Cheeks
Nose
Ears
Sideburns
Upper lip
Chin
Neck (front and back)
Arms
Under arms
Back
Half back
Chest
Abdomen
Areola
Bikini area
Legs
Feet
During your consultation, your aesthetician will discuss your goals for treatment as well as assess your skin type, tone, and condition. Laser hair removal works on many skin and hair types, but lighter skin and darker hair achieve the best results.
Laser hair removal requires no downtime after the appointment. However, avoiding sun exposure and wearing SPF 30 or higher is recommended after treatment.
Learn more about laser hair removal, schedule an appointment, and more. Contact Carolinas Center for Cosmetic Surgery in Charlotte, NC, today.