Cosmetic Services
Concierge Experience
You can count on our skilled and attentive team to make you feel like a part of our family and provide the highest level of care at every visit.
Concierge Experience
You can count on our skilled and attentive team to make you feel like a part of our family and provide the highest level of care at every visit.
Your Cosmetic Home
At the Carolinas Center for Cosmetic Surgery, we've created a unique home for all of your cosmetic needs. Our specialized mix of aesthetic treatments and facial cosmetic surgery allows us to provide the care you need at every stage of your life, from early prevention or reversing the signs of aging to creating facial balance through surgical treatment. Our clients visit us time and time again because they know they'll receive the flawless results they desire!
From Expert Treatment
Cosmetic specialist Dr. Waheed Mohamed is a dual-degree oral surgeon who is board-certified by the American Board of Oral and Maxillofacial Surgery and the American Board of Cosmetic Surgery. Our talented aesthetician and skin care expert, Tina Angers, has been delivering immediate and long-term skin care solutions for over 18 years. With a reputation for excellence and an emphasis on well-being, our practice is focused on you.
Meet Our Specialists
We've brought an expert cosmetics team together to create your new cosmetic home. Meet our oral and maxillofacial surgeon and medical aesthetician that help deliver the comprehensive and natural-looking results you desire.
Meet Our Patients and Referring Providers
Hear From Our Patients
Hear about the positive impact cosmetic treatment and surgery has had on our patients' lives.
Hear From Our Referring Providers
Hear more about why our referring providers continue to send their patients to Carolinas Center for Cosmetic Surgery.
Procedures
We perform surgical and non-surgical treatments at our practice to deliver the comprehensive and natural-looking results you desire.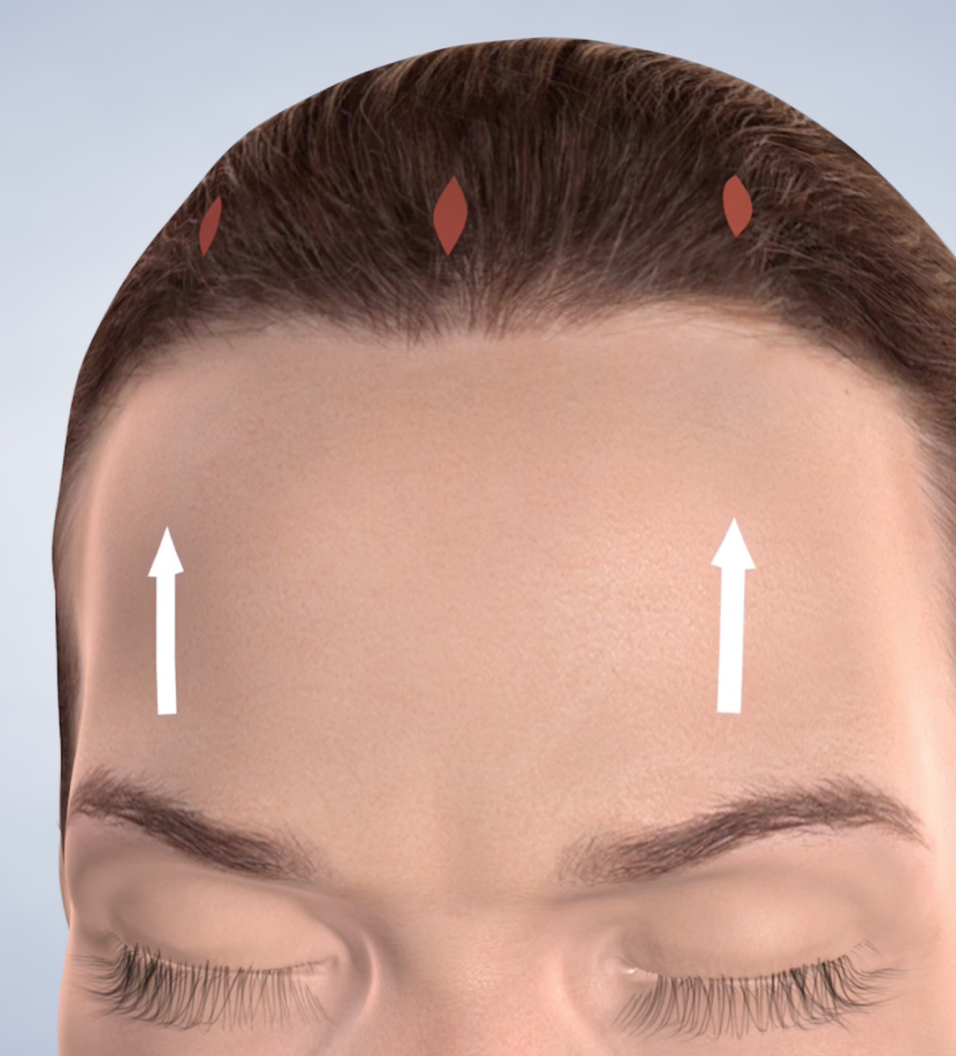 Rejuvenating the upper third of the face with a brow lift creates that youthful and bright-eyed appearance many patients desire.
Instead of targeting a specific area of the face, a facelift improves the appearance of the cheeks, chin, neck, and jawline with lasting results.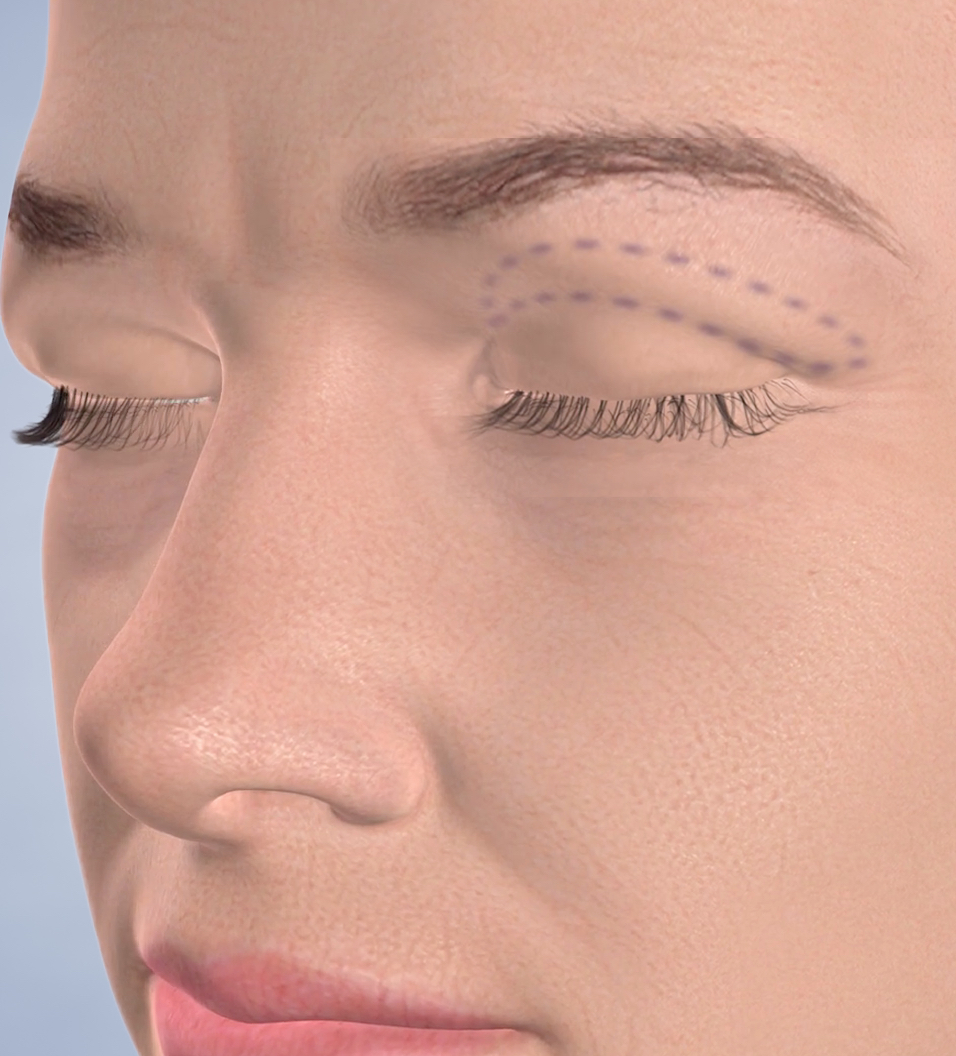 An eyelid lift can reduce the signs of aging and achieve a youthful, refreshed, and bright-eyed appearance.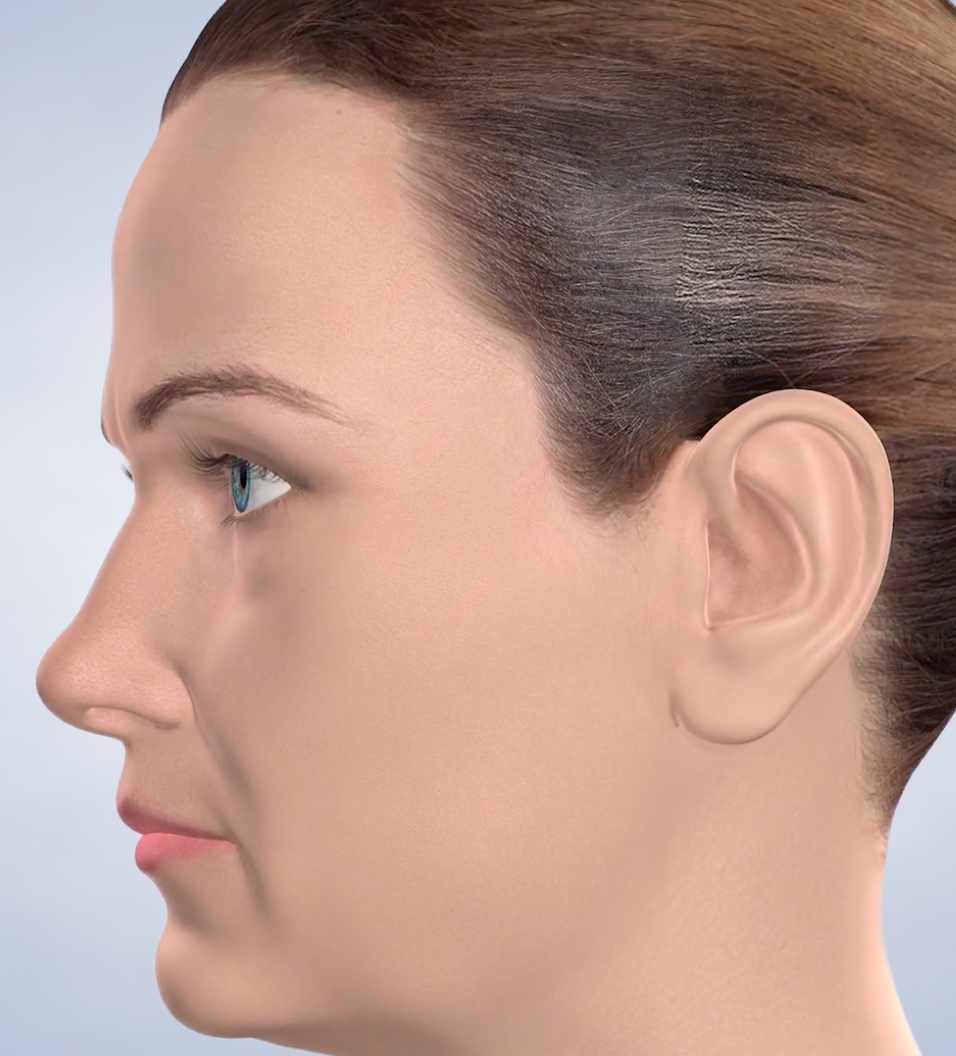 Also known as otoplasty, ear surgery corrects protruding or over-developed ears. People commonly refer to this procedure as "pinning back" the ears.
Cheek implants bring balance to the face and create a fuller, more youthful look without the need for more extensive surgical procedures.
A rhinoplasty is one of the most popular cosmetic procedures and can improve the size, shape, and functionality of the nose.
Hair Replacement
Also known as a hair transplant, hair replacement uses your own hair follicles from another part of the scalp and grafts them where more hair is desired.
Liposuction
Liposuction is an elective procedure that permanently removes fatty tissue in a desired area and helps patients achieve the contoured look they desire.
Fat Transfer
Autologous fat transfer takes excess fat from one area of the body and places it into an area where more volume is desired.
Chin Surgery
Repositioning the chin can bring balance to the face and achieve a more pleasing and youthful-looking appearance.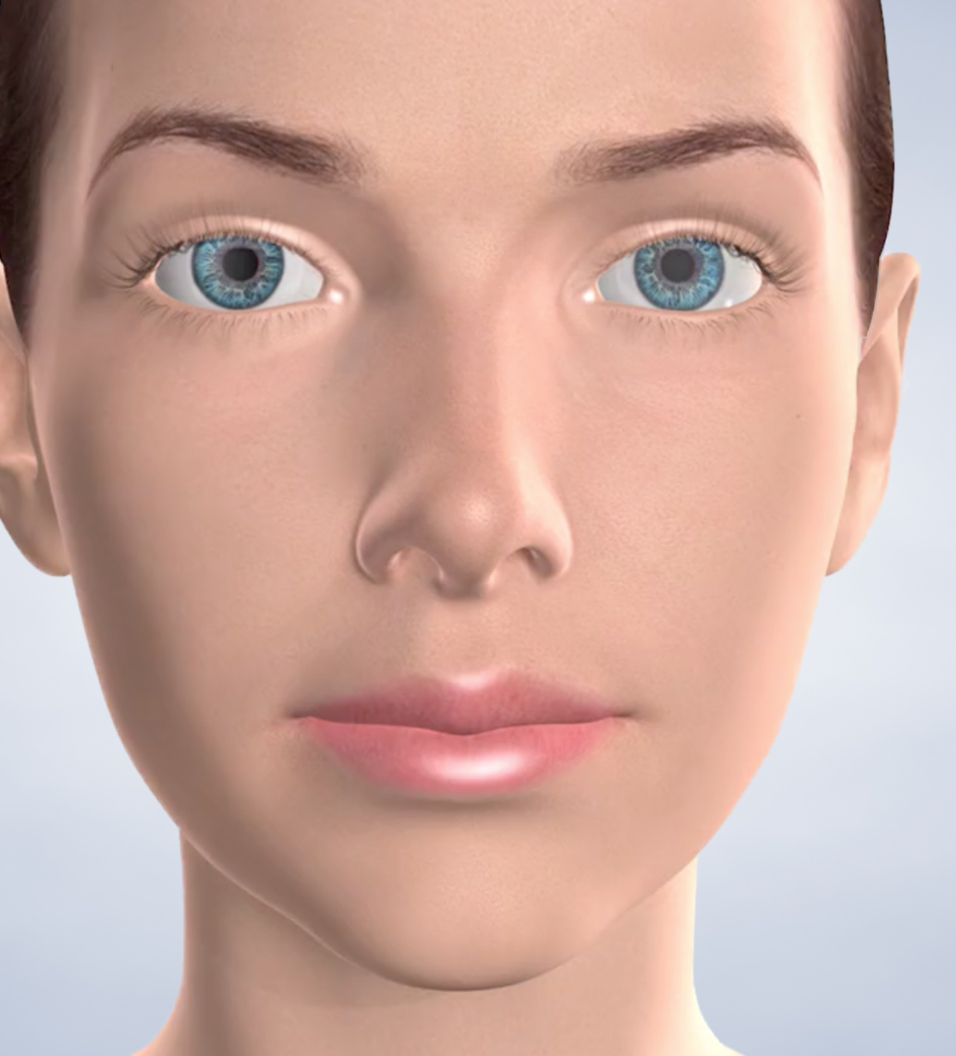 Chemical peels effectively slough away damaged skin cells to reveal a fresh-faced appearance and can be used to treat skin conditions like acne scars, sun damage, and hyperpigmentation.
LATISSE® is an FDA-approved prescription treatment to not only grow your own lashes but to make them thicker and darker.
We offer a customized therapeutic facial for every skin type. Our 50-minute therapeutic facial removes impurities while hydrating and balancing tone.
Microneedling stimulates the body's natural production of collagen to achieve smoother, firmer, and brighter-looking skin.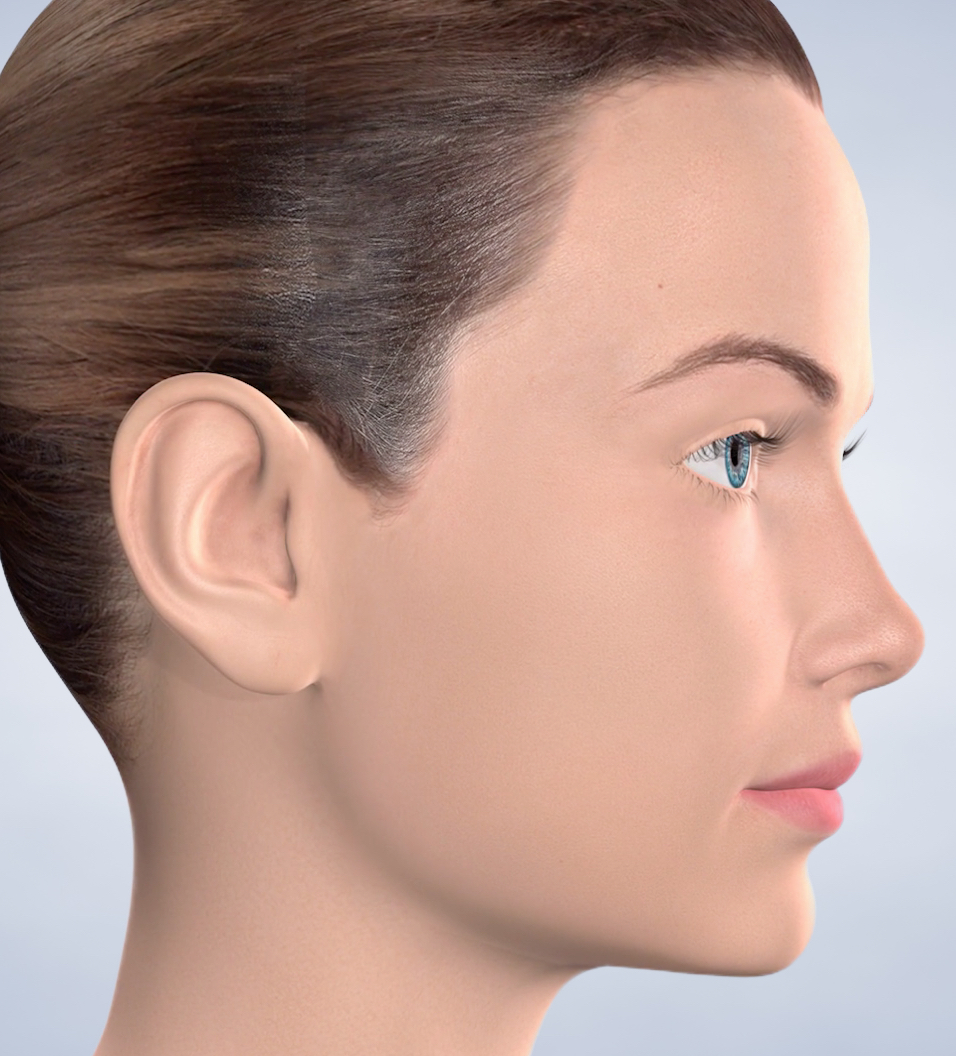 As a safe and effective skincare treatment to achieve smoother, younger-looking skin, dermaplaning uses a scalpel to scrape away dead skin cells and remove peach fuzz.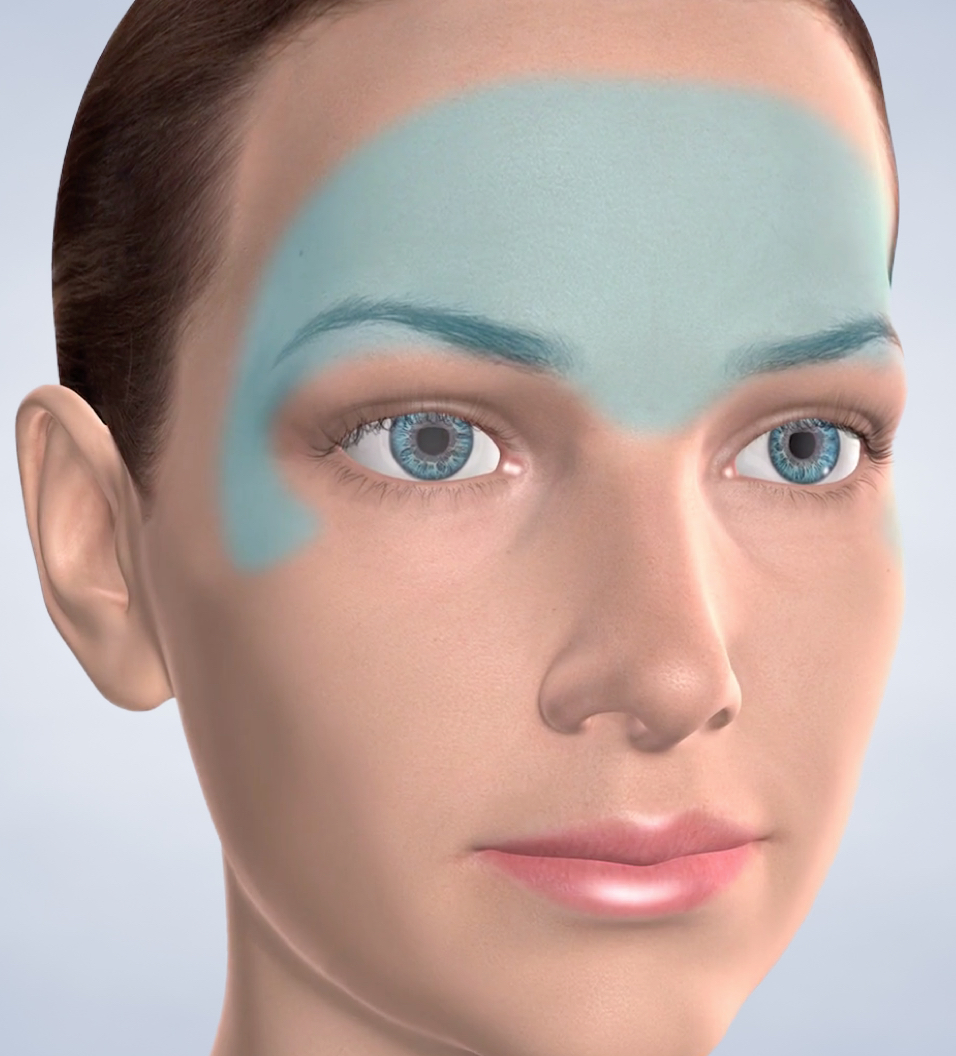 Injectable dermal fillers can be used to target the signs of aging and restore or maintain a youthful appearance
Transformations
The results from a corrective surgery like a cleft or craniofacial procedure are some of the most remarkable and life-changing transformations. These surgeries not only restore facial function but improve quality of life.
We're excited to share our practice with you and look forward to hearing from you.