BACK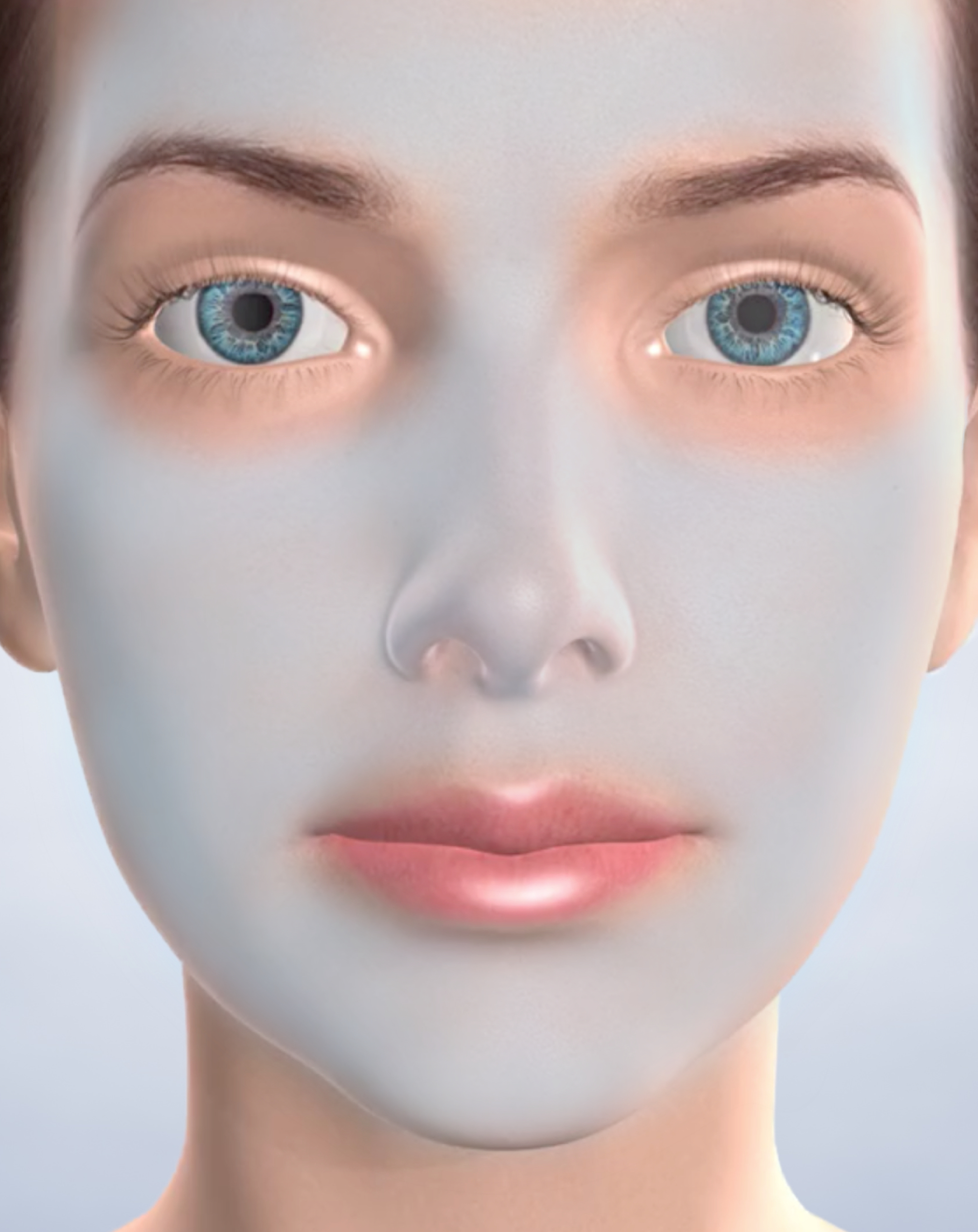 At Carolinas Center for Cosmetic Surgery, we offer a customized therapeutic facial for every skin type. Our talented aesthetician performs these facials that provide immediate results as well as long-lasting benefits. Our 50-minute therapeutic facial removes impurities while hydrating and balancing tone. The results leave skin dewy, bright, oxygenated, and healthy-looking. Receiving facials regularly is safe and recommended.
Before your facial, please arrive with a clean face free of makeup. Our aesthetician will examine your skin type, tone, condition, and any problem areas you may have.
This facial pampers your skin and leaves you feeling refreshed and rejuvenated. Each facial includes cleaning, toning, steam, massage, extractions, eye cream, specialized mask, SPF, and lip balm.
Learn more about facials, schedule an appointment, and more. Contact Carolinas Center for Cosmetic Surgery in Charlotte, NC, today.