BACK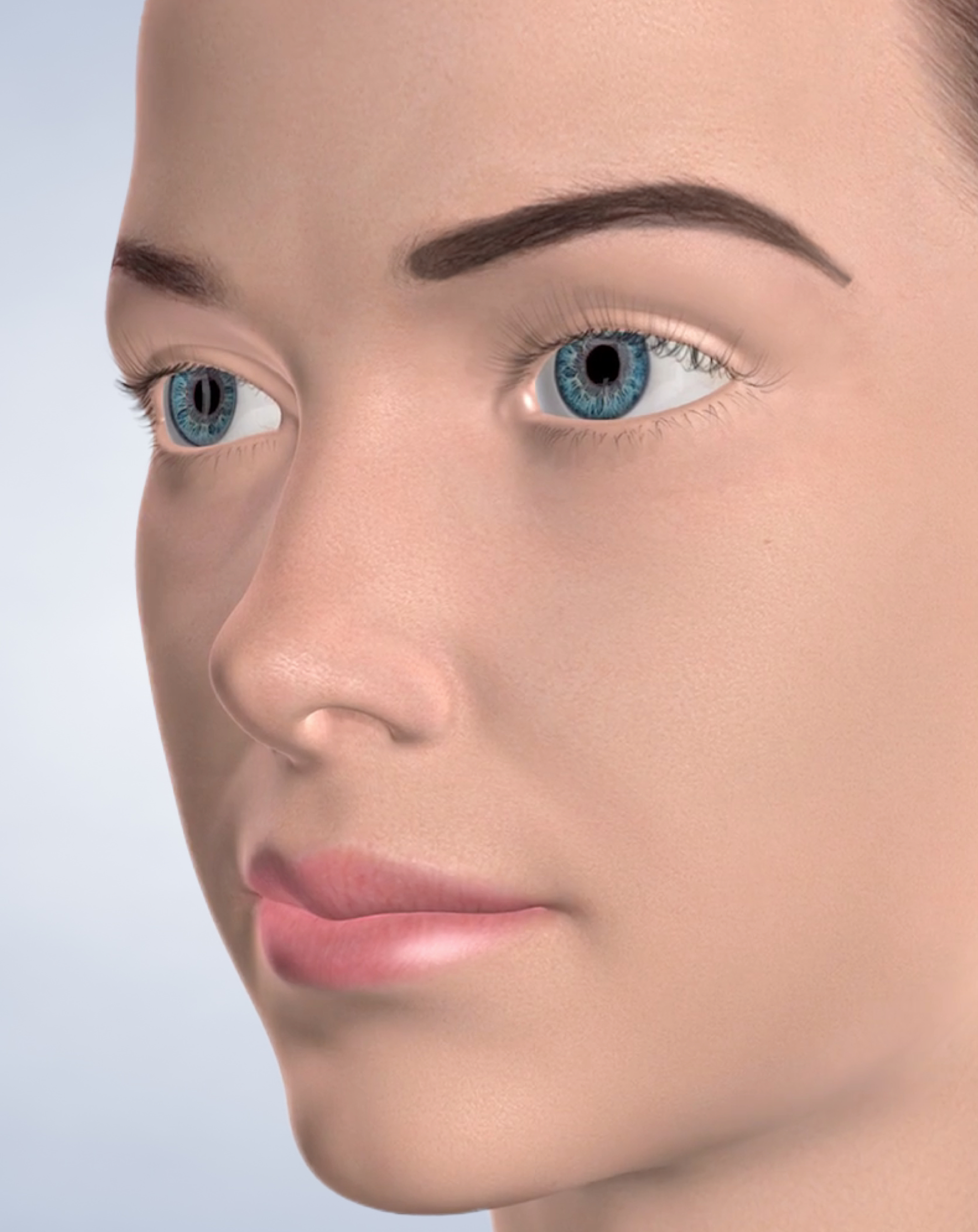 Eyebrows frame the eyes and define other proportions of the face. Our waxing and tinting services can help you achieve the right shape for your eyebrows to enhance your natural appearance.
Eyebrow waxing removes only the unwanted hairs around your desired brow shape. There may be some slight discomfort and redness immediately following the session, but will resolve quickly. Results from eyebrow waxing last between 3 and 4 weeks.
Eyebrow tinting is a semi-permanent color that is applied to your brows to fill in sparse areas by applying color to the finer hairs that may not be noticeable otherwise. Your aesthetician will select the right color to match your natural brows. Results from eyebrow tinting last between 4 and 6 weeks.
Learn more about eyebrow waxing and tinting, schedule an appointment, and more. Contact Carolinas Center for Cosmetic Surgery in Charlotte, NC, today.