A Multidisciplinary Approach to Care
Carolinas Center for Oral & Facial Surgery & Dental Implants brings together first class surgeons to improve health outcomes and enhance well-being. Most of our specialists are board-certified by the American Board of Oral and Maxillofacial Surgery, and all of our experts practice with compassion, integrity, and concern.
Why Choose a Specialist?
Oral surgeons undergo extensive training and education to perform specialized care to the mouth and face. A prosthodontist, like Dr. Craig Horton, specializes in implant-based tooth restorations. Dr. Haigler is an orofacial pain specialist who focuses on relieving pain due to TMJ disorders, sleep apnea, and other maxillofacial issues. All of our doctors and staff are committed to patient health and well-being. Many are even nationally recognized authors, educators, and lecturers.
Procedures at Our Verdae Office
We offer a wide range of oral and maxillofacial surgery procedures. To view all of our services, please visit our oral surgery page.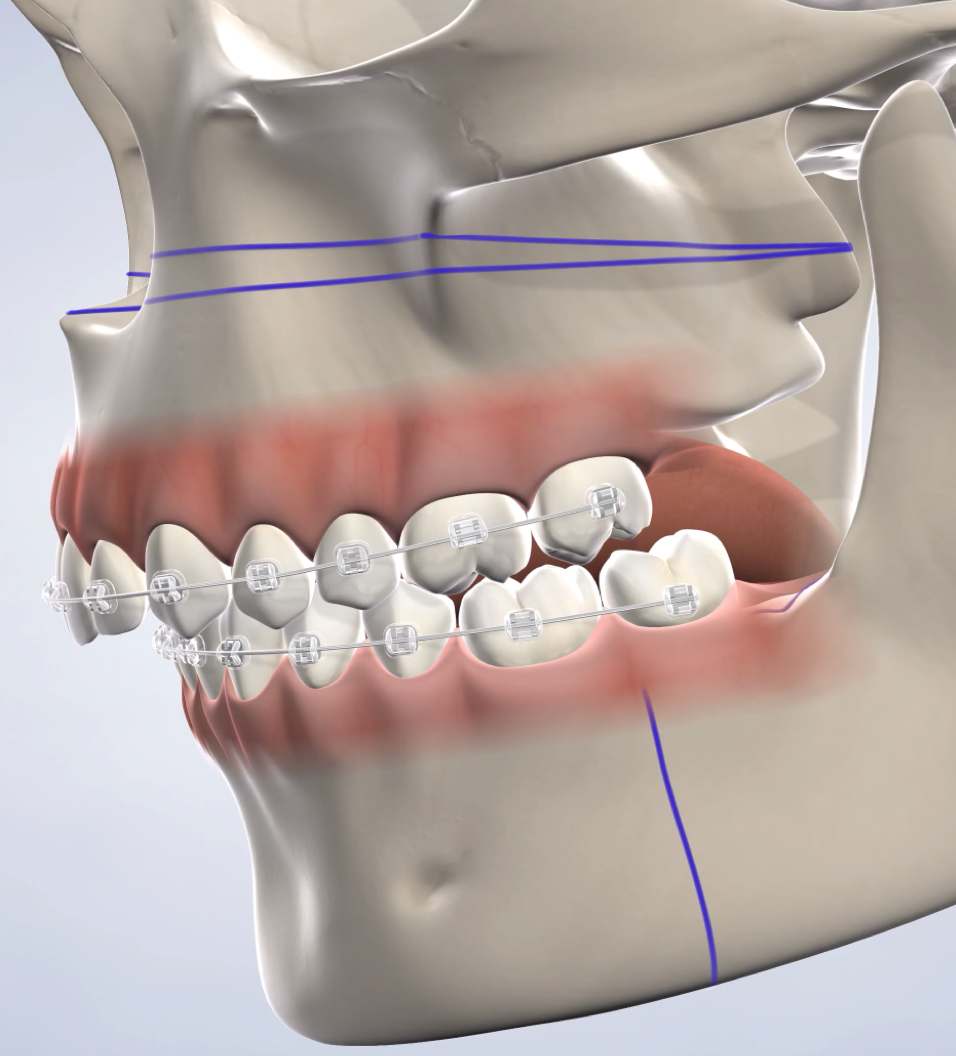 For a Healthy Smile & Bite
Corrective jaw surgery surgically repositions the jaws to improve breathing, speaking, and eating in patients with moderate to severe jaw misalignment. Our team of oral surgeons have undergone specialized training to perform this delicate procedure, ensuring the facial structures heal correctly, achieve proper function, and bring balance to the facial features.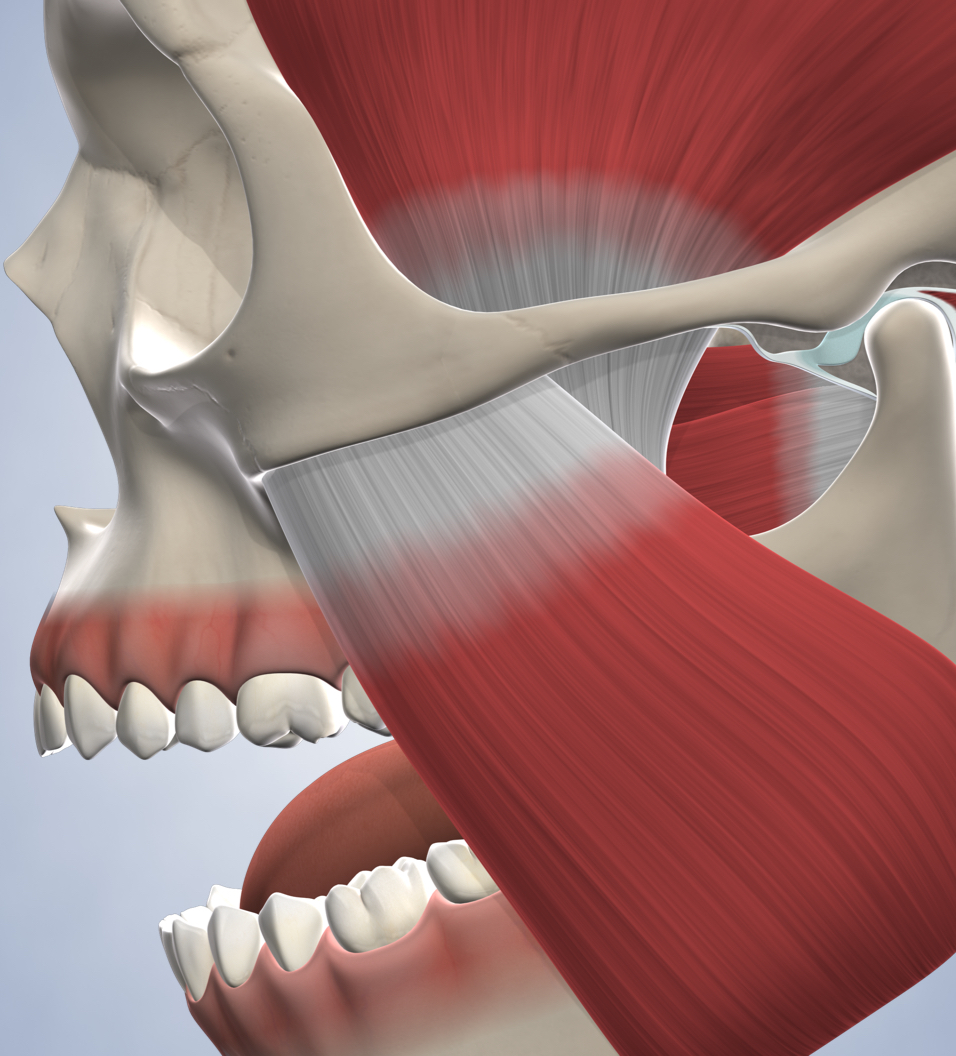 Treatment for TMJ Disorders
When the jaw joint, or temporomandibular joint, functions incorrectly, it can cause pain, difficulty chewing, or popping or clicking noises. Our TMJ specialists have decades of experience treating TMJ disorders successfully.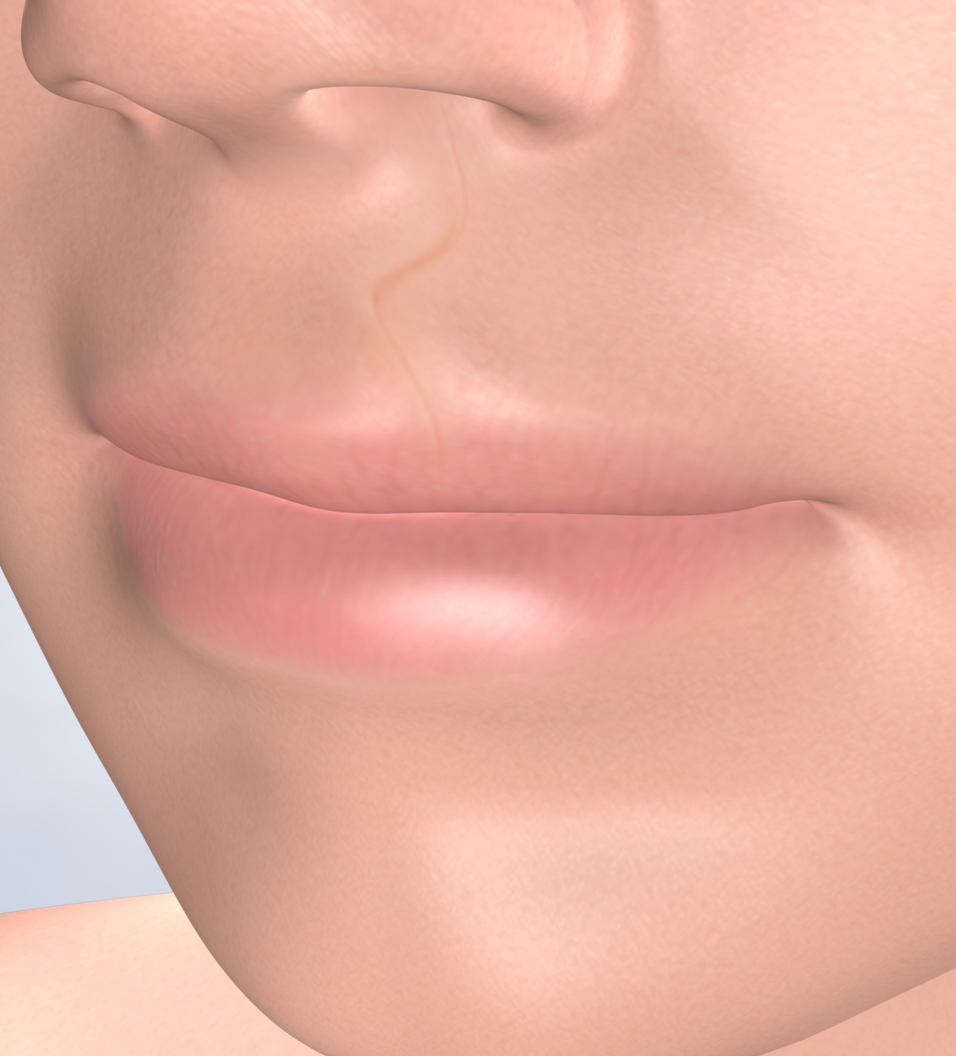 Cleft Lip & Palate Repair
When the two sides of the face don't properly meet during fetal development, a cleft lip and/or palate occurs. Surgical treatment from an experienced oral surgeon restores function and enhances facial appearance.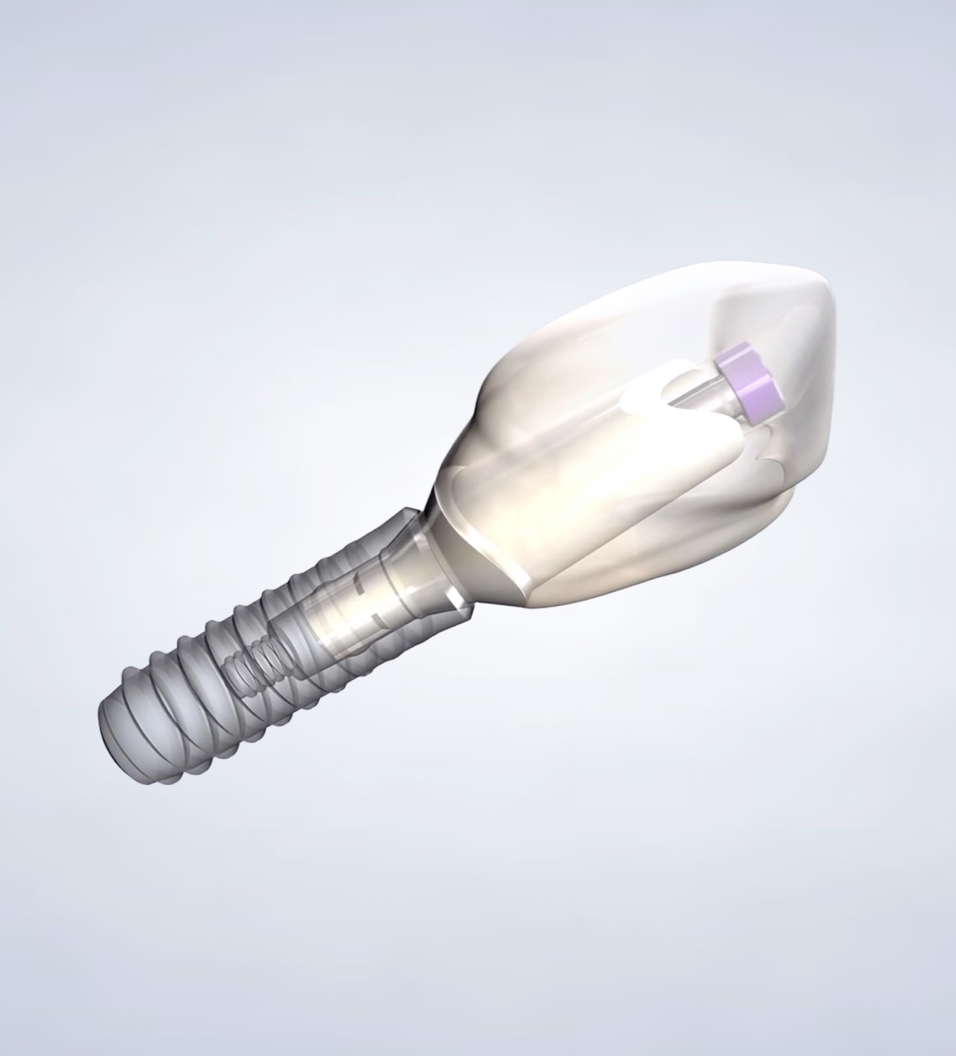 Dental Implants
Dental implants look and feel just like natural teeth. They can replace a single missing tooth or support a fixed denture through full-arch restoration. Dental implants also improve oral health, as they are the only tooth replacement option that prevents bone loss by stimulating the jaw bone.
Surrounding Cities/Neighborhoods
Our Verdae office is located on Rocky Slope Road, off Verdae Road in Greenville. Nearby sights include Legacy Park, Roper Mountain Science Center, and The Preserve at Verdae Golf Club.
Wade Hampton
Berea
Powdersville
Parker
Sans Souci
Mauldin
Our Verdae (Greenville) Office
Message Our Verdae Office in Greenville, SC
*Required Fields
Convenient Locations to Serve You
Carolinas Center for Oral & Facial Surgery & Dental Implants boasts over a dozen state-of-the-art offices across North and South Carolina. Every location is outfitted with the latest digital imaging and surgical equipment to expedite treatment plans and enhance our scope of practice.