Charlotte's Centers of Excellence
Carolinas Center for Oral & Facial Surgery & Dental Implants strives to improve health outcomes and enhance patient well-being. With three convenient locations in Charlotte, NC, and several more in North and South Carolina, Carolinas Center for Oral & Facial Surgery is an established and trusted practice.
Why Choose an Oral Surgeon?
Oral surgeons receive years of training after dental school to become experts in the diagnosis and surgical treatment of conditions relating to the head, neck, mouth, and jaws. All of our oral surgeons perform to the highest standard of care.
Procedures at Our University Office
We offer a wide range of oral and maxillofacial surgery procedures. To view all of our services, please visit our oral surgery page.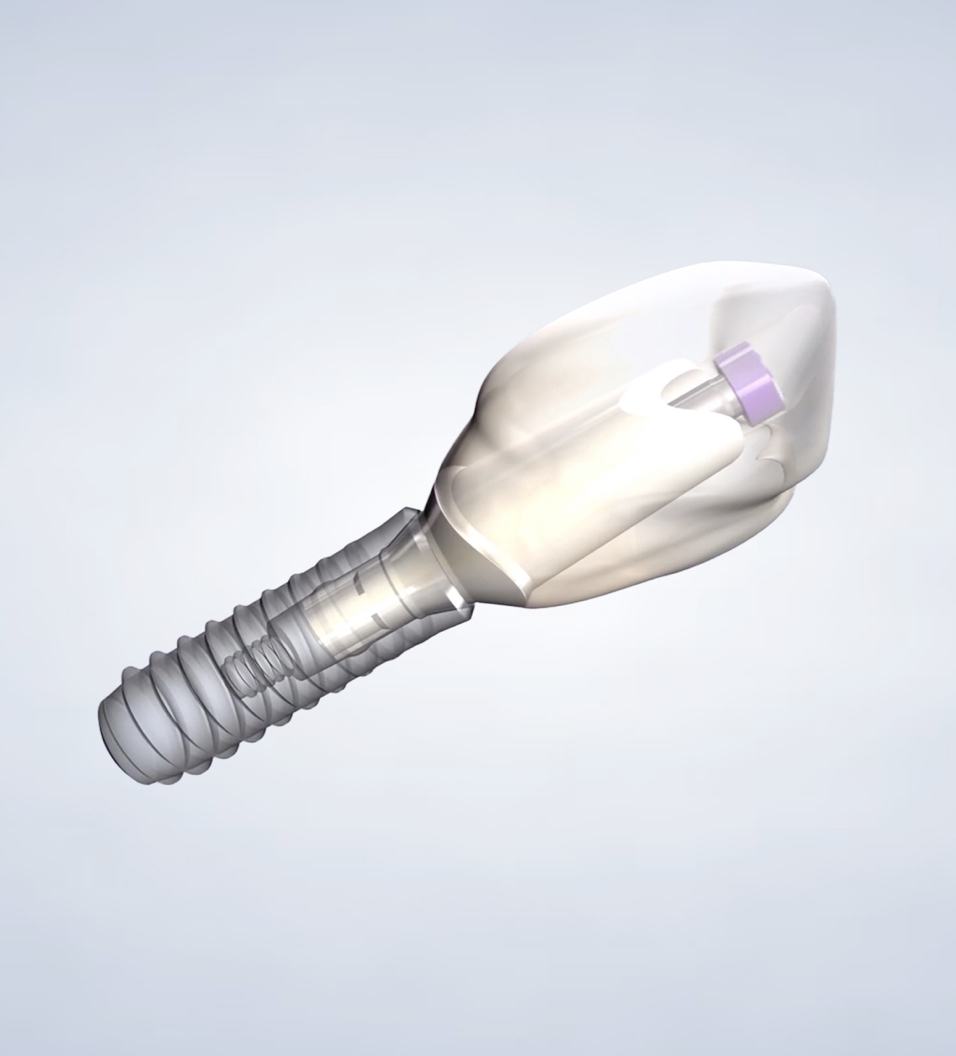 Complete Your Smile
A dental implant can replace one or more teeth in a permanent, functional, and natural-looking way. Our oral surgeons specialize in dental implant-based restorations, such as full-arch restoration. If you have missing or failing teeth, come and see the specialists to discuss your options for tooth replacement.
Safe Wisdom Teeth Extractions
By the time wisdom teeth come in, most patients simply don't have enough room to accommodate four extra molars. Since wisdom teeth are prone to complications, many patients have theirs removed before they fully develop.
Surrounding Cities/Neighborhoods
Our University office is located in the University City neighborhood of Charlotte. Local attractions include the University of North Carolina at Charlotte, Innovation Park, and Reedy Creek Nature Center and Preserve.
Harrisburg
Fairview
Weddington
Wesley Chapel
Mineral Springs
Pineville
Huntersville
Weddington
Marvin
Mint Hill
Our University (Charlotte) Office
Message Our University Office in Charlotte, NC
*Required Fields
Convenient Locations to Serve You
Carolinas Center for Oral & Facial Surgery & Dental Implants boasts over a dozen state-of-the-art offices across North and South Carolina. Every location is outfitted with the latest digital imaging and surgical equipment to expedite treatment plans and enhance our scope of practice.