Charlotte's Practice of Choice
Carolinas Center for Oral & Facial Surgery & Dental Implants takes a patient-centered approach to care. By keeping our focus on the comfort, safety, and health of our patients, we are able to achieve outstanding results at all of our offices.
Why Choose a Specialist?
Oral surgeons receive years of training and education after dental school to understand the delicate and complex structures of the face. Dr. Adrian Lineberger, an anesthesiologist, safely administers anesthesia and monitors patients throughout surgery. Our aesthetician, Tina Angers, has been providing long-term skin solutions to patients for over 18 years. All of our specialists strive to provide every patient with an exceptional experience and outcome.
Procedures at Our Billingsley Rd Office
We offer a wide range of oral and maxillofacial surgery procedures. To view all of our services, please visit our oral surgery page.
Dental Implants Designed for You
A dental implant can replace one or more teeth using a medical-grade titanium post, custom-made crown, and a connecting abutment. Our specialists work together to create desirable results that boost oral health and confidence.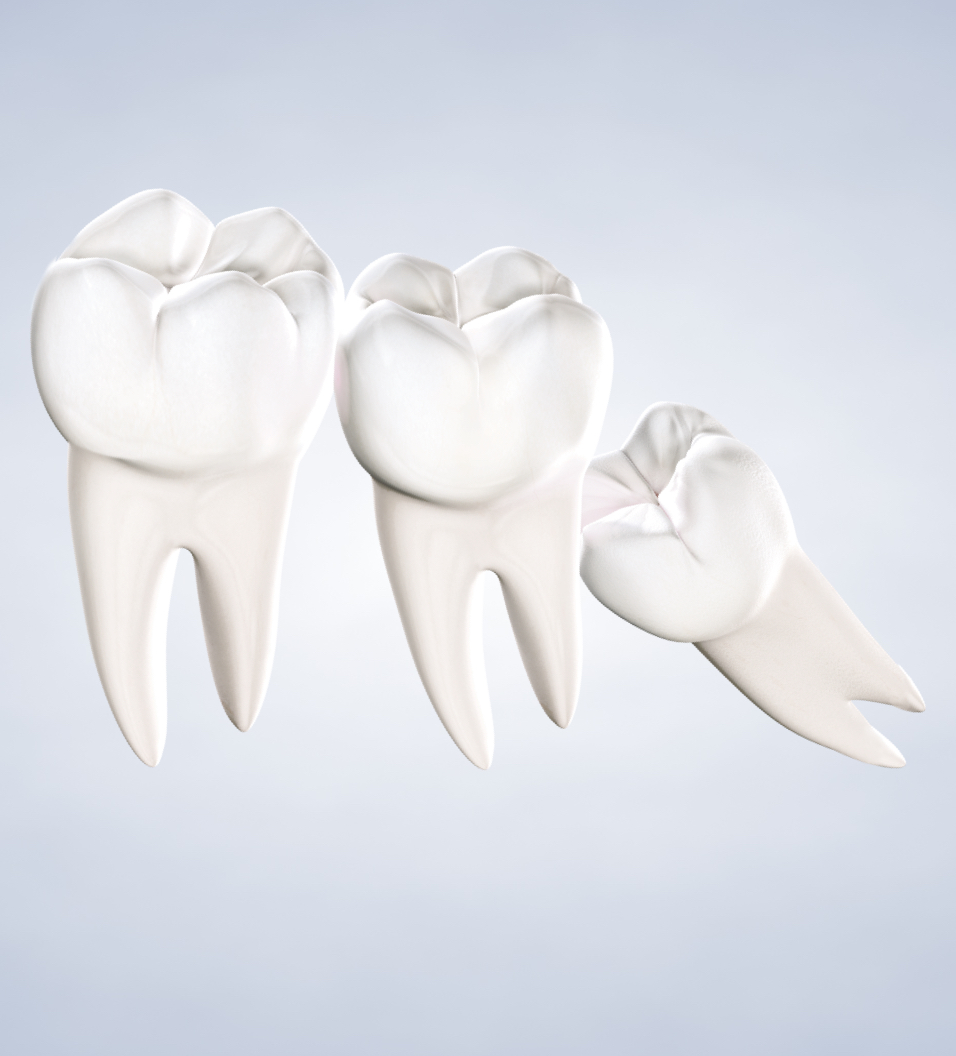 Gentle Wisdom Teeth Removal
Most people just do not have enough room for their wisdom teeth when they come in. Since wisdom teeth commonly cause oral health issues, most dental health professionals recommend removing them. Our oral surgeons perform simple and complex extractions gently and safely.
Surrounding Cities/Neighborhoods
Our Billingsley Rd office is located in the Myers Park/Cotswold neighborhoods of Charlotte. Local attractions include the Mint Museum Randolph, the Duke Mansion, Discovery Place Nature, and the Cotswold Village Shops.
Harrisburg
Fairview
Weddington
Wesley Chapel
Mineral Springs
Pineville
Huntersville
Weddington
Marvin
Mint Hill
Our Billingsley Rd (Charlotte) Office
Message Our Billingsley Rd Office in Charlotte, NC
*Required Fields
Convenient Locations to Serve You
Carolinas Center for Oral & Facial Surgery & Dental Implants boasts over a dozen state-of-the-art offices across North and South Carolina. Every location is outfitted with the latest digital imaging and surgical equipment to expedite treatment plans and enhance our scope of practice.