Oral Surgery Specialists You Can Trust
At Carolinas Center for Oral & Facial Surgery & Dental Implants, we believe in treating every patient with a superior level of compassion, integrity, and skill. Patients can experience an all-encompassing approach to care as we provide guidance from reception through recovery.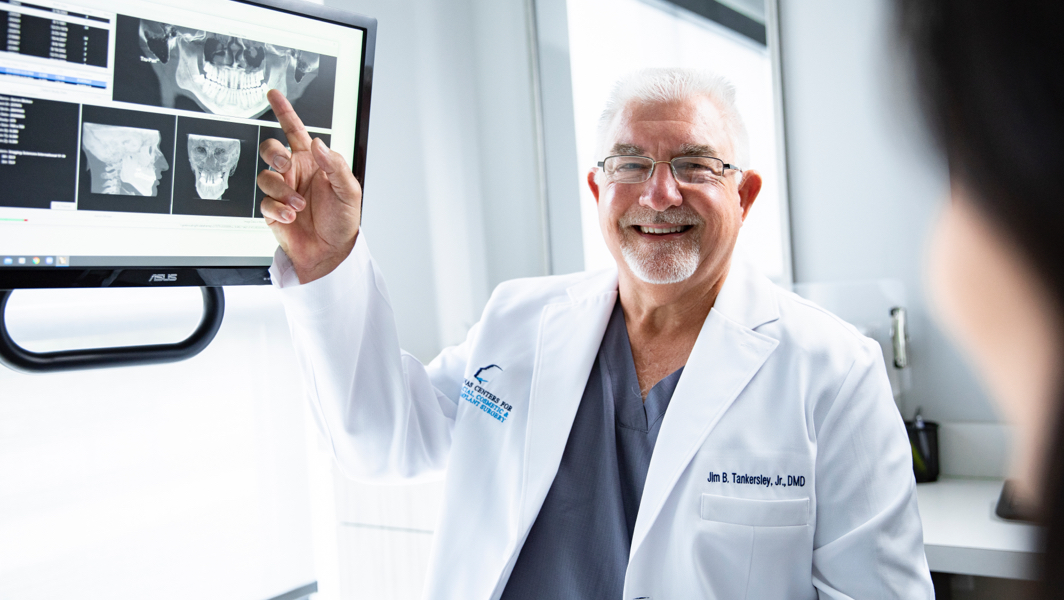 Why Choose a Specialist?
Oral and maxillofacial surgeons must complete a residency program before they can perform oral surgery. During this program, which lasts between 4 and 6 years, they gain experience performing surgeries on a variety of patients in a hospital setting. Oral surgeons are qualified to administer anesthesia, which is often necessary for wisdom teeth removal, jaw surgery, and other major procedures.
At our Eastside office location, you get the care and expertise of highly skilled surgeons in the comfort of a genuine family setting. Father and daughter, Dr. James Tankersley Jr. and Dr. Ashley Tankersley, work together to improve the lives of their patients, sharing their knowledge, skill, and passion for oral surgery. Together, they continue to provide superior care and design beneficial treatment plans in Greenville, SC.
Procedures at Our Eastside Office
Our specialists offer many restorative and preventative oral surgery procedures to patients living in Greenville and nearby areas.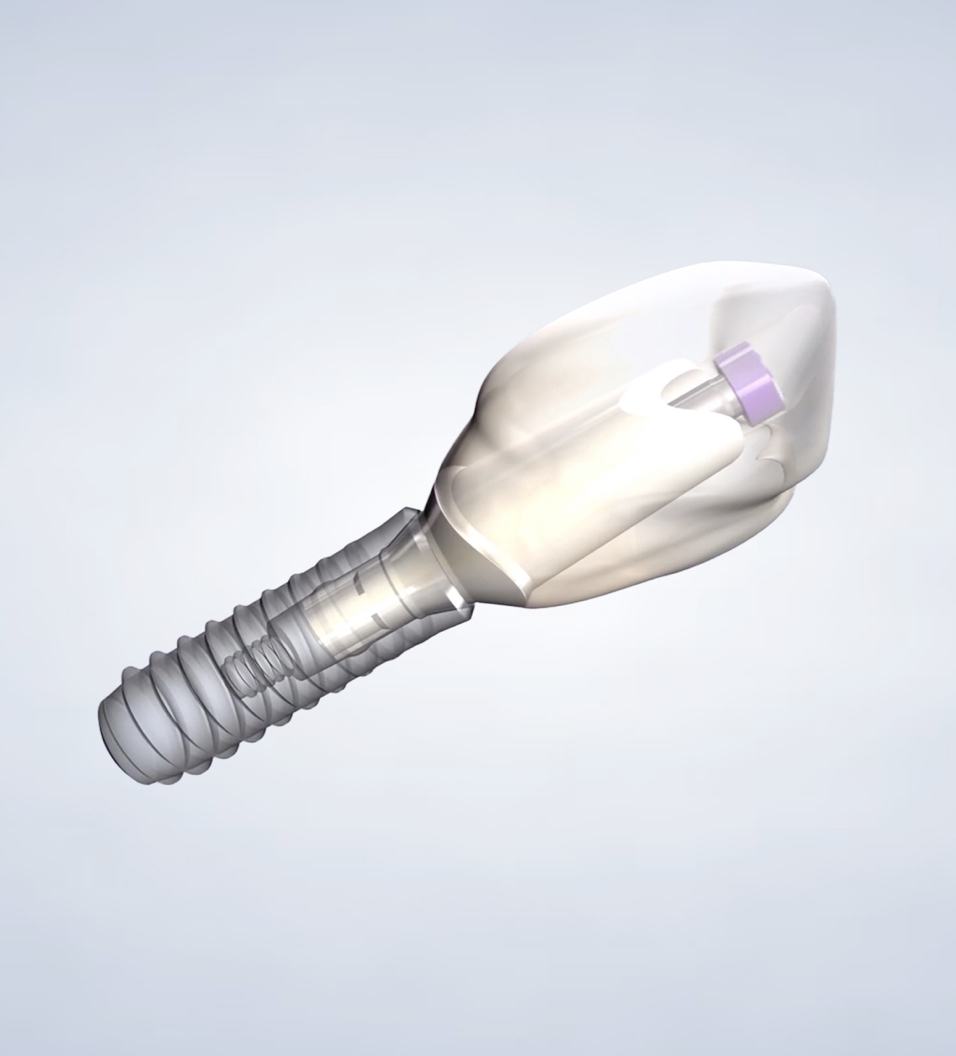 Dental Implants To Replace Missing Teeth
A titanium post, a connecting abutment, and a custom crown make up a dental implant. This remarkable treatment is versatile and can replace a single missing tooth or multiple missing teeth. Dental implants can even support a fixed denture through full-arch restoration. Dental implants are the only solution for missing teeth that prevent bone loss by fusing to the jaw. Unlike removable dentures, your dental implants remain in your mouth at all times and become a permanent part of your smile. Dental implants can support bridges for patients missing multiple teeth beside one another. Each crown is custom-made to your smile and designed to blend in with your other teeth, making dental implants a natural-looking and fully functioning long-term tooth replacement solution.
Quick and Easy Wisdom Teeth Removal
Also called third molars, wisdom teeth are the last teeth to develop. They tend to appear between the ages of 17 and 21, although some people never develop wisdom teeth at all. Many dentists and oral surgeons recommend having wisdom teeth extracted before they are fully formed to prevent complications. When left untreated, wisdom teeth can cause pain, dental shifting, overcrowding, swelling, and more. An impacted wisdom tooth, or one that is partially erupted but trapped beneath the gums, grows at an angle and can lead to infection, cysts, and tumors. Having them removed prevents these issues and more from having the chance to arise.
Surrounding Cities/Neighborhoods
You can find our Eastside office in the northeast part of Greenville, South Carolina, right across the street from Mitchell Road Elementary School. We're just down the road from Butler Springs Park and less than 5 miles north of the Greenville Downtown Airport and Haywood Mall.
Wade Hampton
Berea
Powdersville
Parker
Sans Souci
Mauldin
Our Eastside (Greenville) Office
Message Our Eastside Office in Greenville, SC
*Required Fields
Convenient Locations to Serve You
Carolinas Center for Oral & Facial Surgery & Dental Implants boasts over a dozen state-of-the-art offices across North and South Carolina. Every location is outfitted with the latest digital imaging and surgical equipment to expedite treatment plans and enhance our scope of practice.