BACK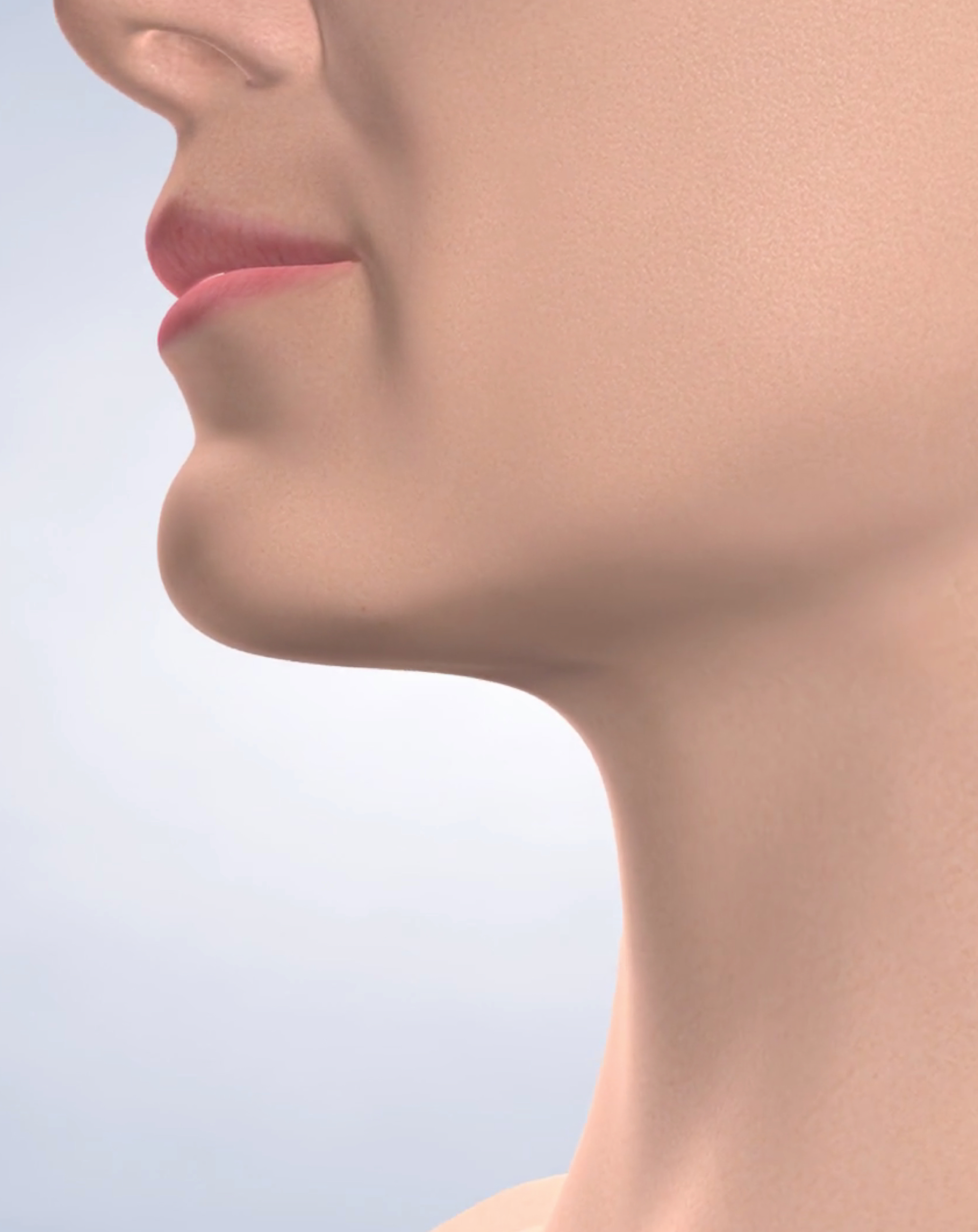 Liposuction is an elective procedure that permanently removes fatty tissue in a desired area. When you come to Carolinas Center for Cosmetic Surgery, you will have a thorough conversation with our specialists to determine the right treatment plan for you. We will discuss your esthetic goals, problem areas, and any specific preferences you may have.
Liposuction does not treat obesity. Many patients seek liposuction after achieving other health goals but still have areas that are unresponsive to diet and exercise. Liposuction is commonly performed on the hips, thighs, abdomen, knees, ankles, face, and neck.
The ideal liposuction candidate has good skin tone, is within 30% of a healthy weight, and in good general health.
Liposuction Procedure
Your surgeon will go over your exact treatment plan with you during the consultation and before the surgery begins. The procedure is performed using general anesthesia in a hospital or surgical center. Before the surgery, your doctor will mark the areas to be treated. Once the anesthesia has been administered, your surgeon will make small incisions in the treated area. The incisions will be used to place the cannula through and suction out the fatty deposits. A typical liposuction procedure takes around 1 hour. Once completed, sutures close the incisions, bandages are applied around the treated areas, and you are taken to a recovery room to rest while the anesthesia wears off.Swelling and bruising are normal after a liposuction procedure. The bandages applied after the surgery will help to minimize swelling and provide support. While it is important to give your body time to rest and heal, you should be walking the day after surgery and increasing your activity level daily. Full activity should be resumed within 2-4 weeks following the procedure. It is important to wear sunscreen whenever outside.
Learn more about liposuction, schedule an appointment, and more. Contact Carolinas Center for Cosmetic Surgery in Charlotte, NC, today.