Dedicated to You
Carolinas Center for Oral & Facial Surgery & Dental Implants provides state-of-the-art services in a comfortable and sterile setting. Our surgical, clinical, and administrative teams work with patients and their referring partners to deliver safe and predictable outcomes.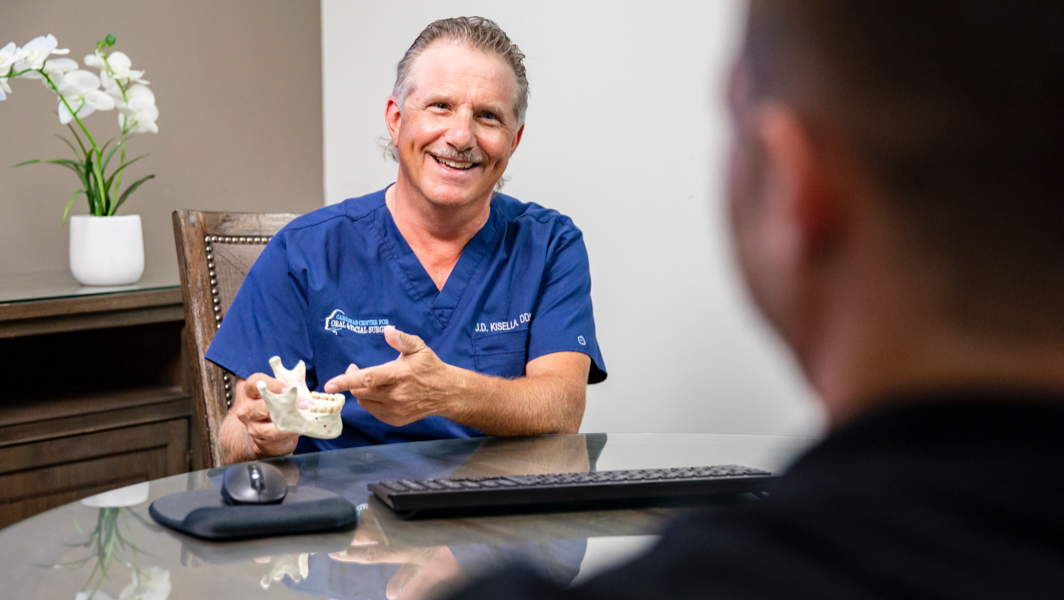 Why Choose an Oral Surgeon?
An oral surgeon has completed years of requisite training and education beyond dental school to become an expert in their field. Many of our oral surgeons are dual-degree providers and board-certified by the American Board of Oral and Maxillofacial Surgery. Every provider at Carolinas Centers for Oral, Facial, Cosmetic & Dental Implant Surgery is committed to providing patient care at the highest level.
Procedures at Our Matthews Office
We offer a wide range of oral and maxillofacial surgery procedures. To view all of our services, please visit our oral surgery page.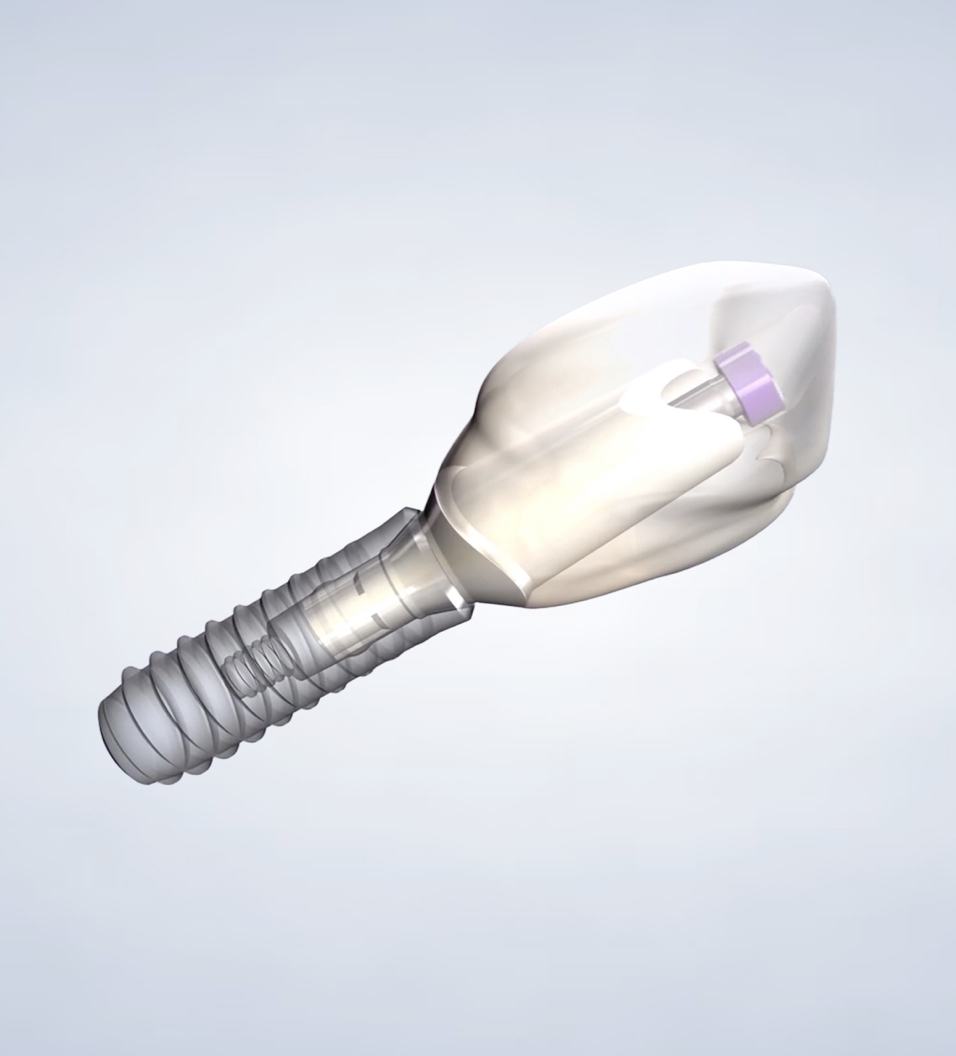 Dental Implant Experts
A dental implant has three parts: a titanium implant post, a custom-made crown, and a connecting abutment. With a high success rate and the potential to last a lifetime with proper care, dental implants are a popular tooth replacement option. Our oral surgeons specialize in dental implant-based restorations and can design a treatment plan that's right for you.
Safely Remove Wisdom Teeth
Left untreated, wisdom teeth commonly cause oral health complications, such as infection, decay, dental shifting, and dental crowding. As a preventive measure, wisdom teeth are often removed during the early to mid-teen years. Our specialists remove wisdom teeth safely and gently.
Surrounding Cities/Neighborhoods
Our Matthews office is located on Mann Drive. Local attractions in Matthews include Squirrel Lake Park, Colonel Francis Beatty Park, Four Mile Creek Greenway, and the Matthews Heritage Museum.
Monroe
Indian Trail
Fairview
Wingate
Stallings
Mint Hill
Unionville
Our Matthews Office
Message Our Matthews Office
*Required Fields
Convenient Locations to Serve You
Carolinas Center for Oral & Facial Surgery & Dental Implants boasts over a dozen state-of-the-art offices across North and South Carolina. Every location is outfitted with the latest digital imaging and surgical equipment to expedite treatment plans and enhance our scope of practice.