Superior Care From Trusted Experts
Carolinas Centers for Oral, Facial, Cosmetic & Dental Implant Surgery strives to exceed every patient's oral health and wellness goals. We believe in keeping the focus of our practice on the patient and make their comfort and safety top priority.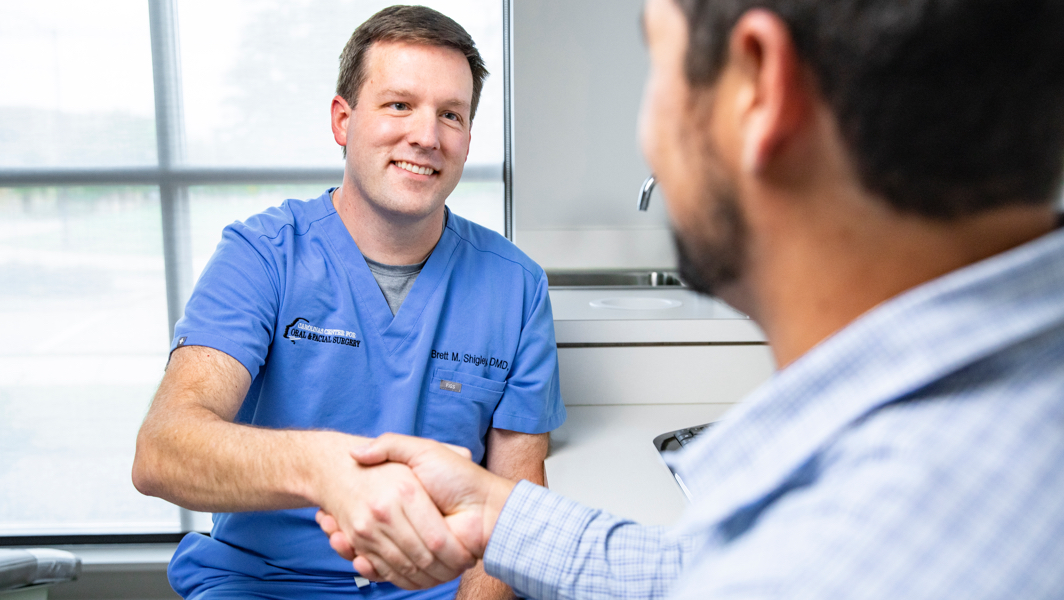 Why Choose an Oral Surgeon?
Oral surgeons are specialists in the identification and surgical treatment of conditions relating to the head, neck, mouth, and jaws. All of our oral surgeons have demonstrated excellence in the field and a dedication to placing patient health and comfort first.
Procedures at Our Cherrydale Office
We offer a wide range of oral and maxillofacial surgery procedures. To view all of our services, please visit our oral surgery page.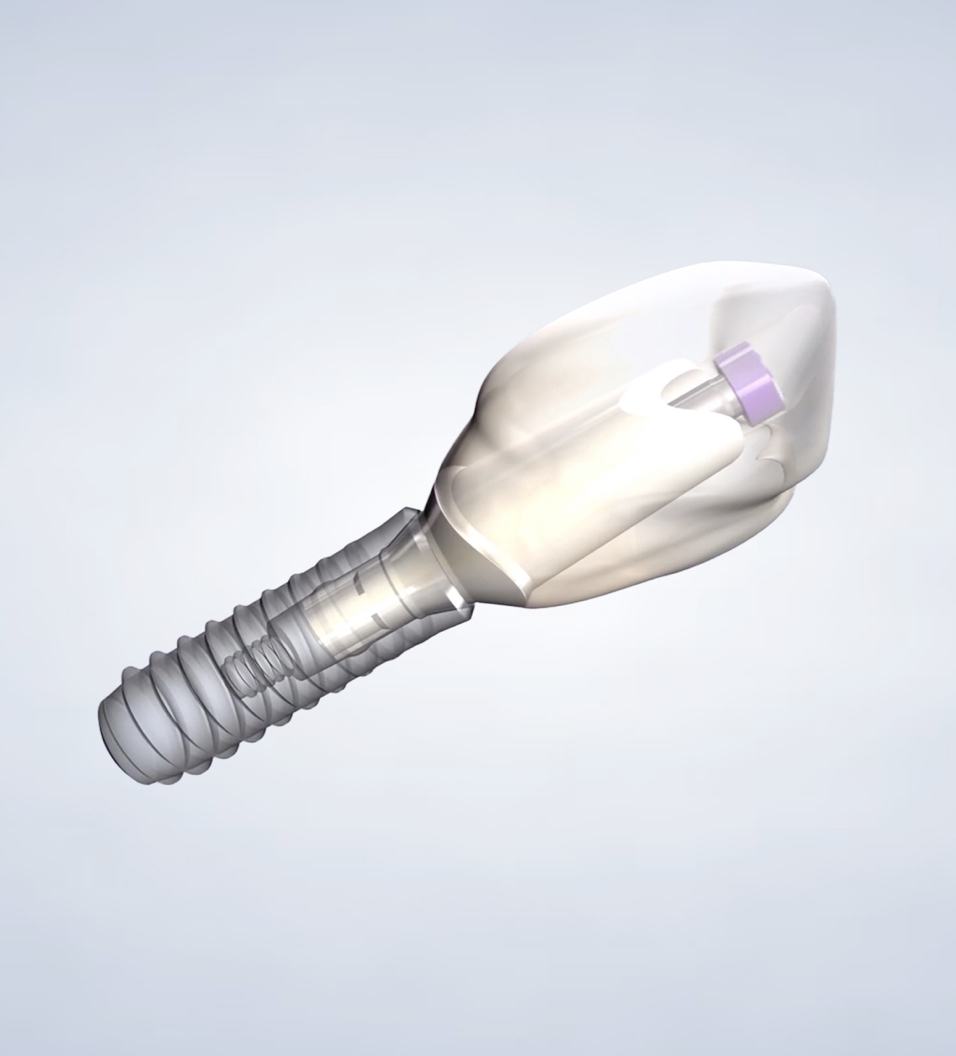 Dental Implants Restore Your Smile
If you have missing or failing teeth, dental implants may be the right solution for you. We specialize in implant-based tooth restorations, such as full-arch restoration, to create healthy, functional, and beautiful smiles that are designed to last a lifetime with proper care.
Safely Remove Wisdom Teeth
Most people have their wisdom teeth removed before they can cause complications like pain, infection, and dental shifting. Our oral surgeons remove wisdom teeth in a safe and gentle manner at our Cherrydale office.
Surrounding Cities/Neighborhoods
Our Cherrydale office is located in the Cherrydale area of Greenville, SC. Local attractions include Furman University, the Greenville Zoo, Falls Park on the Reedy, and Paris Mountain Green Park.
Wade Hampton
Berea
Powdersville
Parker
Sans Souci
Mauldin
Our Cherrydale (Greenville) Office
Message Our Cherrydale Office in Greenville, SC
*Required Fields
Convenient Locations to Serve You
Carolinas Center for Oral & Facial Surgery & Dental Implants boasts over a dozen state-of-the-art offices across North and South Carolina. Every location is outfitted with the latest digital imaging and surgical equipment to expedite treatment plans and enhance our scope of practice.