BACK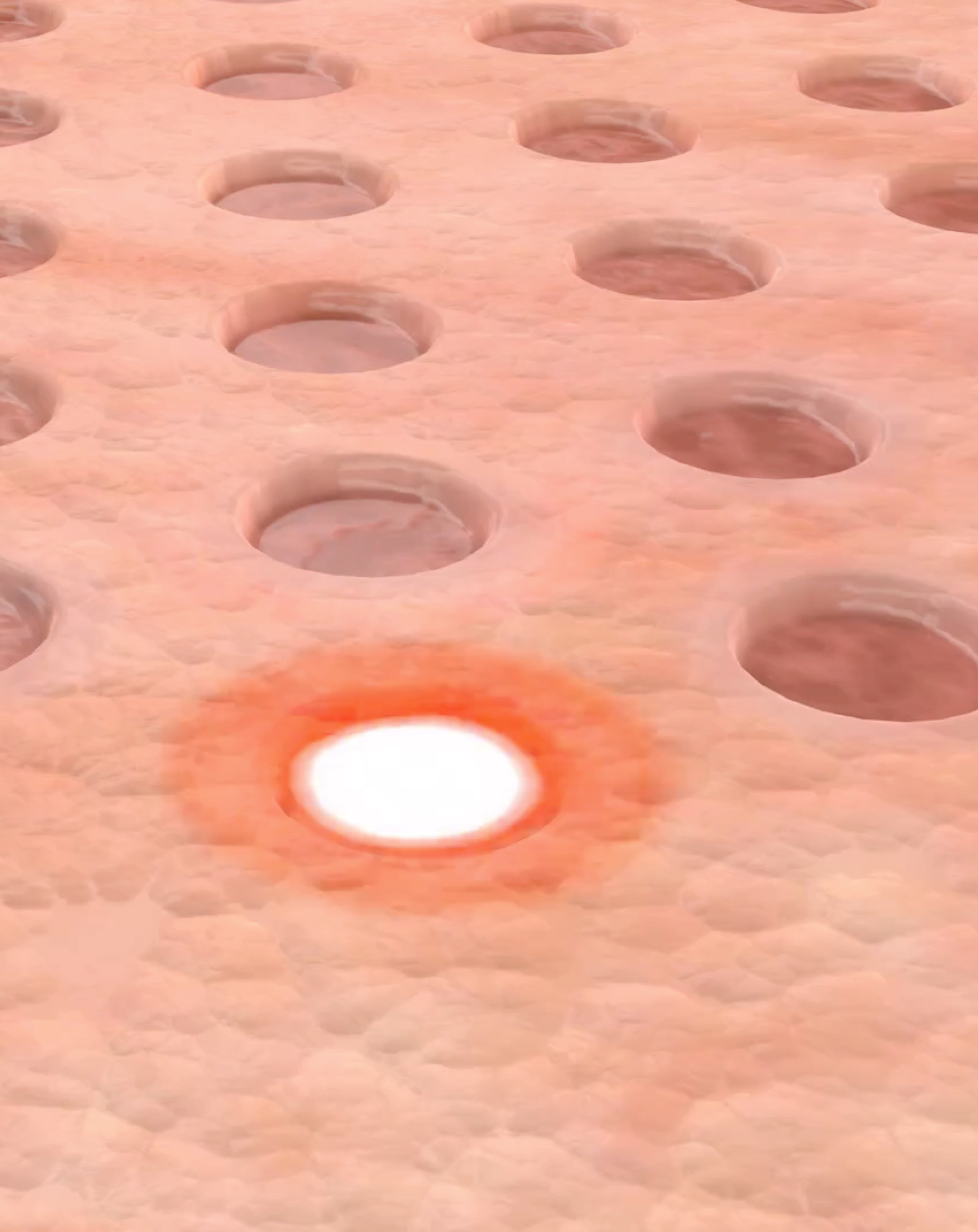 Laser skin tightening is an effective and popular method to reduce the appearance of wrinkles and tighten loose, crepe-like skin. Our licensed aesthetician uses an infrared laser to target the affected area—the laser heats the collagen beneath the surface of the skin, causing it to tighten. Laser skin tightening is a safe and non-invasive process, and many find the heat relaxing.
Laser skin tightening can be performed almost anywhere on the body and is especially popular for the face, neck, décolletage, and chin. Results are immediate, and the skin will continue to tighten over the next several weeks. No downtime is required with this treatment. Some redness on the treated area is normal and resolves quickly.
For optimal results, two or three treatments spaced about 4 weeks apart is recommended.
Learn more about laser skin tightening, schedule an appointment, and more. Contact Carolinas Center for Cosmetic Surgery today.