BACK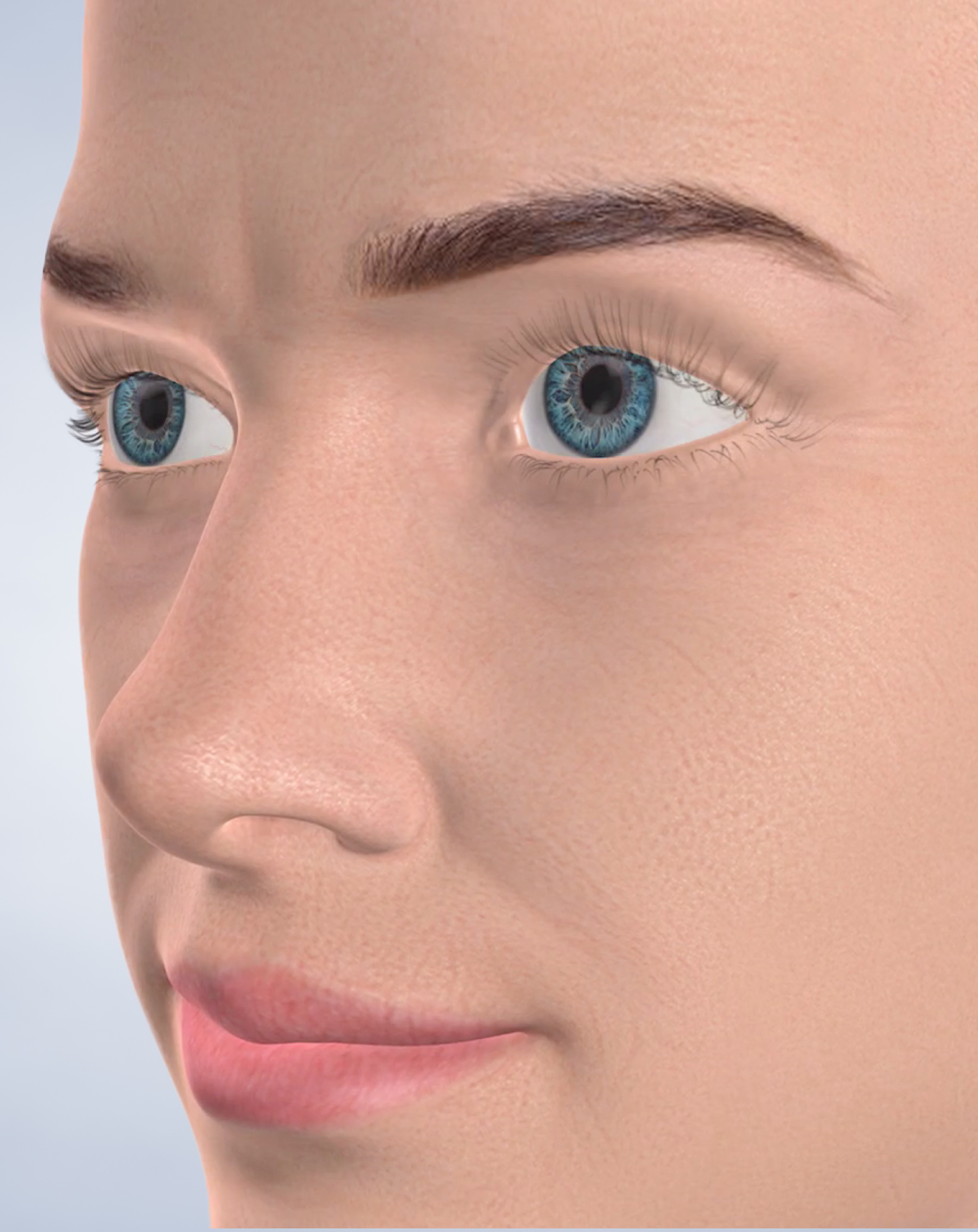 Eyebrows are very important to the esthetics of the face and are often seen as a frame for the eyes. Having sparse eyebrows can affect this framework and other proportions of the face. Eyebrow microblading can create the right eyebrow shape for your face and enhance your natural appearance.
Eyebrow microblading is a form of cosmetic tattooing to create the look of fuller brows. It is a semi-permanent treatment that requires two sessions spaced about 6 weeks apart. Eyebrow microblading is a very precise process, using a fine needle and feathered strokes. Before your procedure, you and our licensed aesthetician will discuss the color, tone, and desired look.
The initial session takes between 90 minutes and 2 hours to complete. After 6 weeks, a second session is needed to fill in any sparse areas and complete the look. As a semi-permanent treatment, the results of your eyebrow microblading treatment will last from 1–3 years, with touch-ups recommended every 12 months.
Patients who have oily skin or large pores may find their microblading treatment fading faster than expected. Before any treatment, your aesthetician will evaluate your skin type and will inform you if microblading is recommended.
Before microblading:
Discontinue any retinol products, glycolic acids, or AHAs for 2 weeks.
Avoid eyebrow waxing or tinting for 1 week.
Avoid alcohol and caffeine for 24 hours.
Do not take aspirin, niacin, vitamin E, or ibuprofen for 24 hours.
Learn more about eyebrow microblading, schedule an appointment, and more. Contact Carolinas Center for Cosmetic Surgery in Charlotte, NC, today.