BACK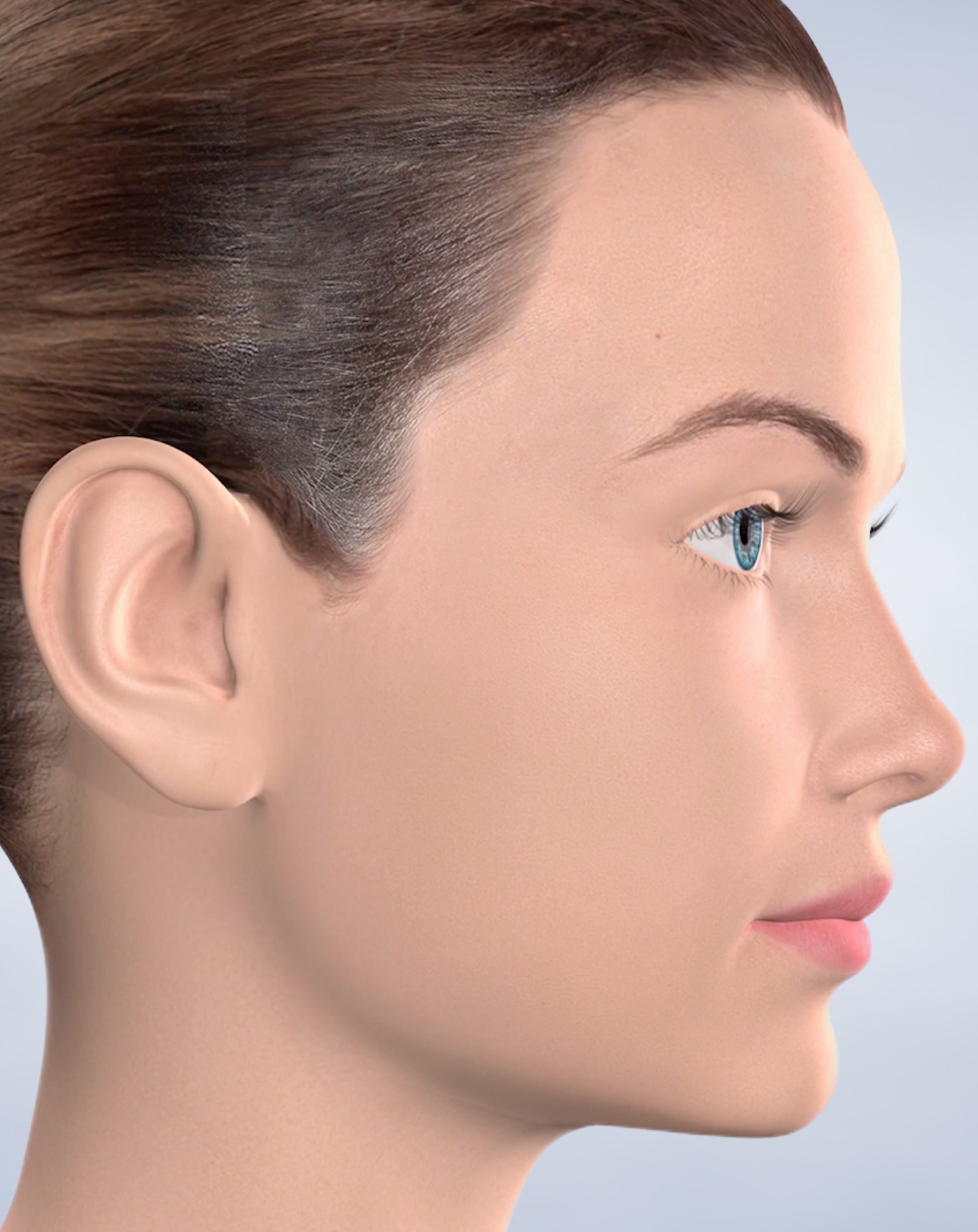 Dermaplaning is a safe and effective skincare treatment to achieve smoother, younger-looking skin. A licensed anesthetist performs this treatment using a fine scalpel to scrape the skin's surface and remove dead skin cells and peach fuzz.
Besides brighter-looking and smoother skin, dermaplaning has other benefits:
Makeup application is smoother
Skincare products can penetrate the surface more deeply
Effective treatment before chemical peels or facials
Safe for pregnant women and nursing mothers
Dermaplaning works best on drier skin types. Clients who suffer from severe acne may not receive this procedure.
When you come to Carolinas Center for Cosmetic Surgery, we will listen to your esthetic goals and create a treatment plan just for you.
Learn more about dermaplaning, schedule an appointment, and more. Contact Carolinas Center for Cosmetic Surgery in Charlotte, NC, today.