BACK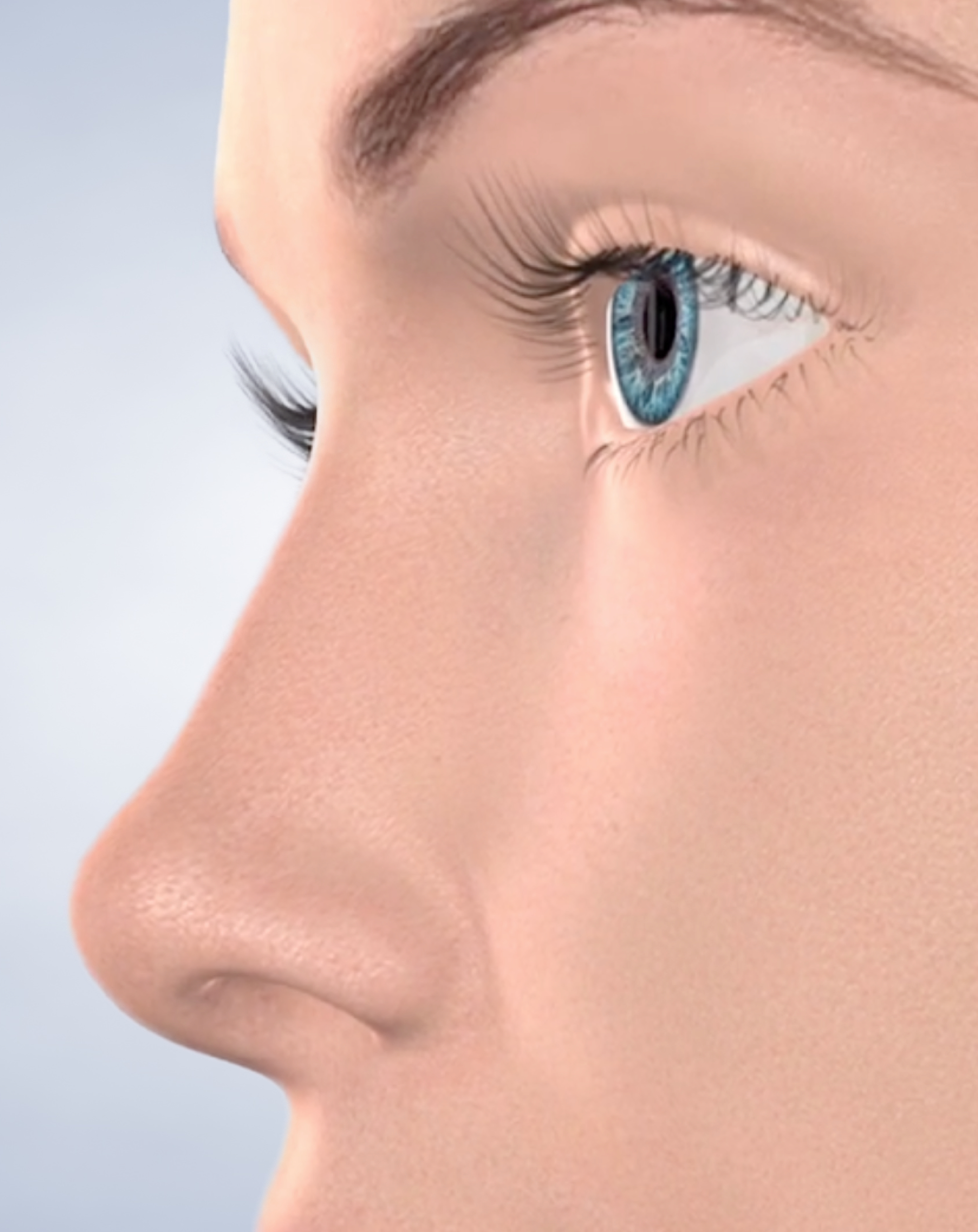 While having long, thick, and full lashes are esthetically pleasing, many people do not have them naturally. Hypotrichosis is the condition of not having enough eyelashes. LATISSE® is an FDA-approved prescription treatment to not only grow your own lashes but to make them thicker and darker as well.
Using LATISSE is an investment of time and dedication. In general, results are noticeable around 4 weeks after starting LATISSE, with full results after 16 weeks. If discontinued, your lashes will eventually return to their previous state.
Side effects of LATISSE include itchy eyes and redness. Just like any prescription treatment, always consult with a doctor for proper use instructions and to make sure LATISSE is right for you.
If you are interested in having fuller, darker lashes, we encourage you to contact us today.
Learn more about LATISSE, schedule an appointment, and more. Contact Carolinas Center for Cosmetic Surgery in Charlotte, NC, today.