BACK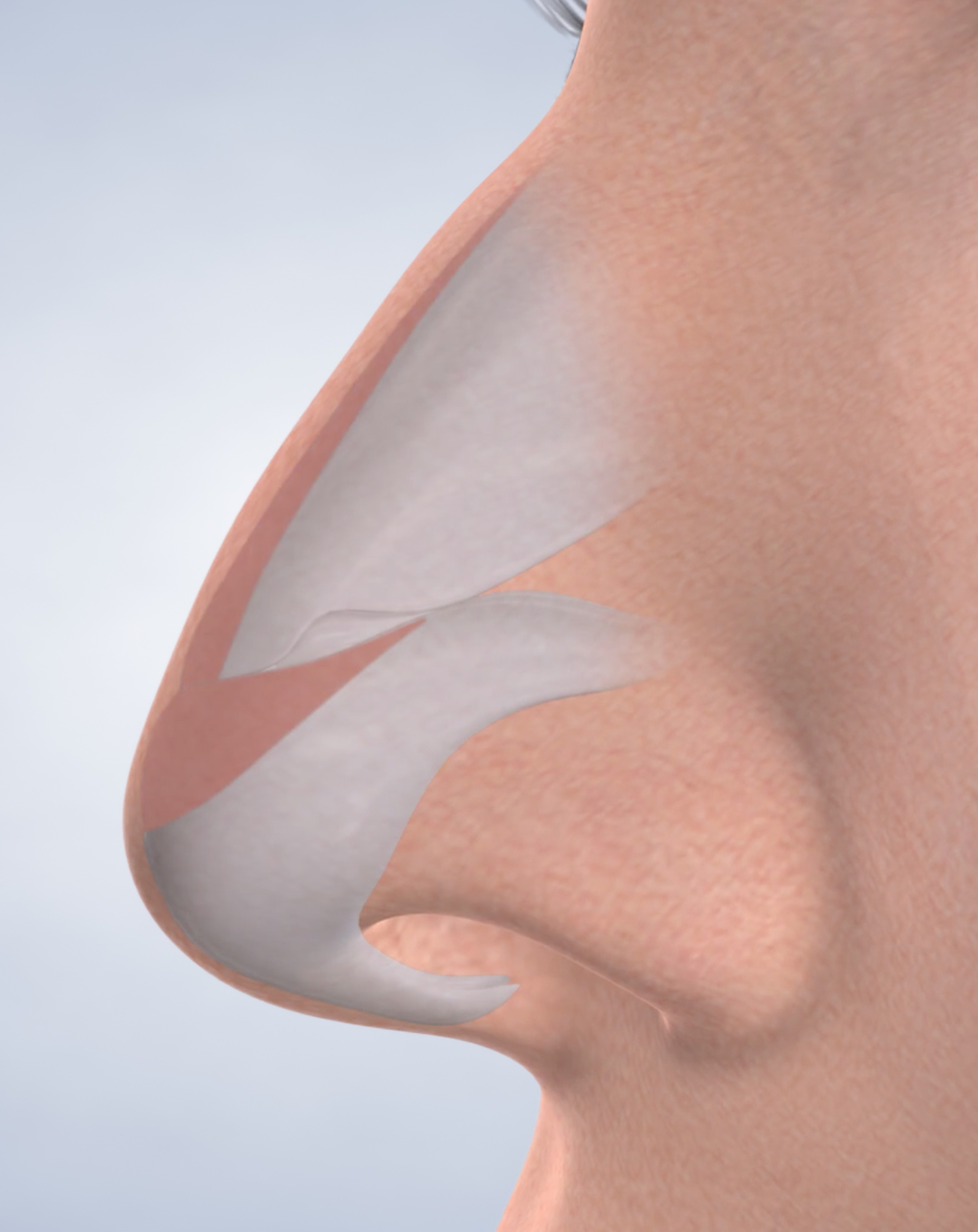 Rhinoplasty
Improve the Size, Shape, and Functionality
Rhinoplasty
Improve the Size, Shape, and Functionality
A rhinoplasty can enhance the appearance of the nose. More commonly known as a nose job, rhinoplasty remains one of the most popular cosmetic procedures and is performed to correct facial imbalances, treat deformities, and improve confidence in those who are self-conscious about their nose. Rhinoplasty can also improve breathing, fix a deviated septum, and repair the nose's appearance due to trauma.
When you come to Carolinas Center for Cosmetic Surgery for your initial consultation, Dr. Mohamed will evaluate your facial structure, listen to your concerns, and create a surgical plan tailored to meet your esthetic goals. 3D scans will also be taken at this time. The details of your procedure, including your options for anesthesia, will also be discussed.
In general, a rhinoplasty procedure reduces the size and shape of the nose while correcting nasal imbalances. During the procedure, the bone and cartilage of the nose are repositioned for optimal esthetics and functionality. Incisions may be made inside the nose only or between the nostrils.
While a rhinoplasty may be performed as a stand-alone procedure, it is often performed with orthognathic (jaw) surgery to bring optimal balance and functionality to the face.
Learn more about rhinoplasty, schedule an appointment, and more. Contact Carolinas Center for Cosmetic Surgery in Charlotte, NC, today.