BACK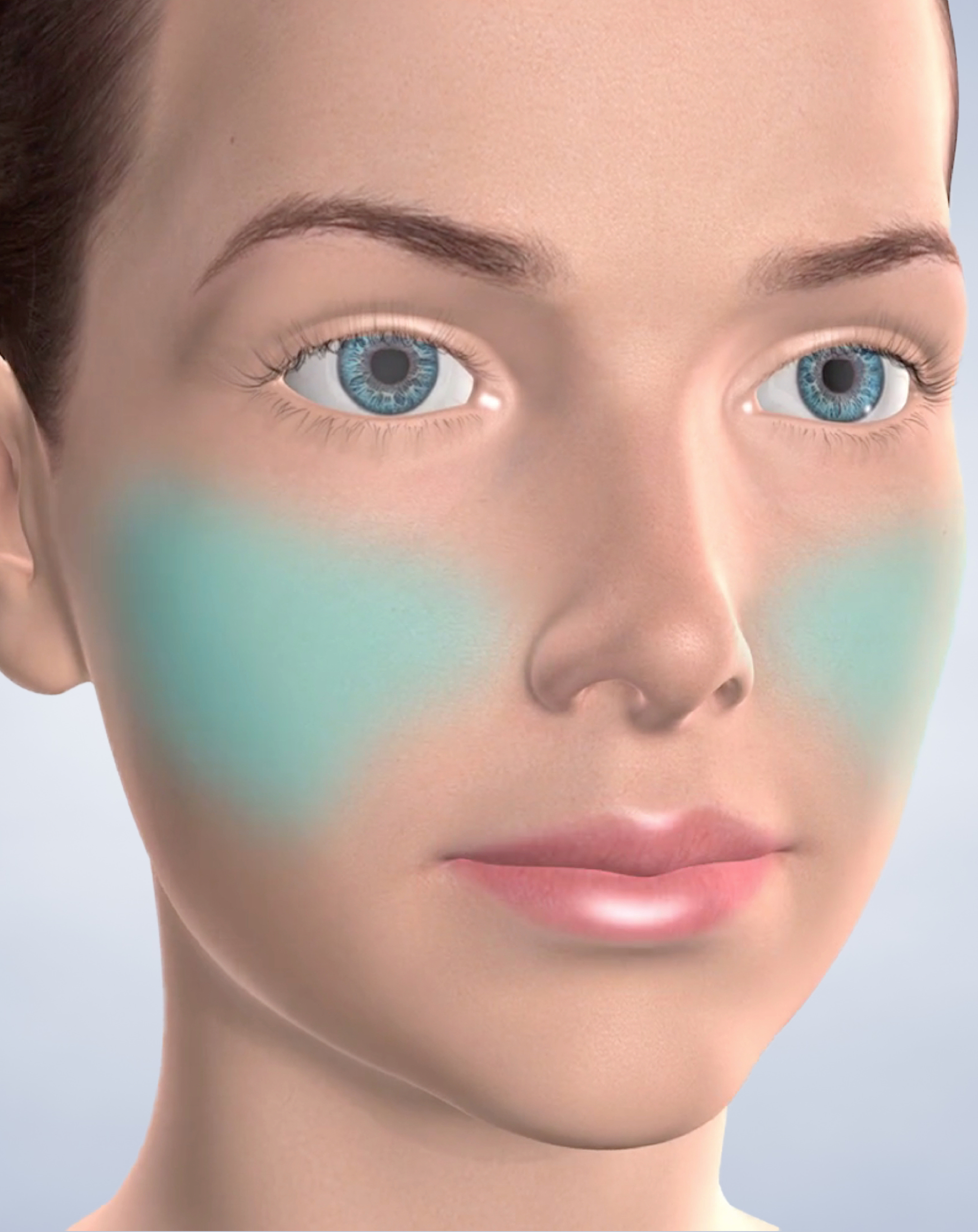 Autologous fat transfer takes excess fat from one area of the body and places it into an area where more volume is desired. It is a revolutionary technique to restore a youthful appearance to the face or other parts of the body.
During the fat transfer procedure, fat cells are removed with liposuction at a donor site on the body—thighs, knees, buttocks, stomach, and flanks are common donor sites. The fat is then separated from other fluids, such as blood, before being injected into the desired area. Since your own tissue is used, there is no risk of rejection.
Dr. Mohamed is a skilled cosmetic and oral and facial surgeon at Carolinas Center for Cosmetic Surgery. When you visit him for a consultation, he will listen to your cosmetic goals and create a treatment plan to suit your needs. Come see the specialists at Carolinas Center for Cosmetic Surgery today.
Learn more about fat transfer, schedule an appointment, and more. Contact Carolinas Center for Cosmetic Surgery in Charlotte, NC, today.