BACK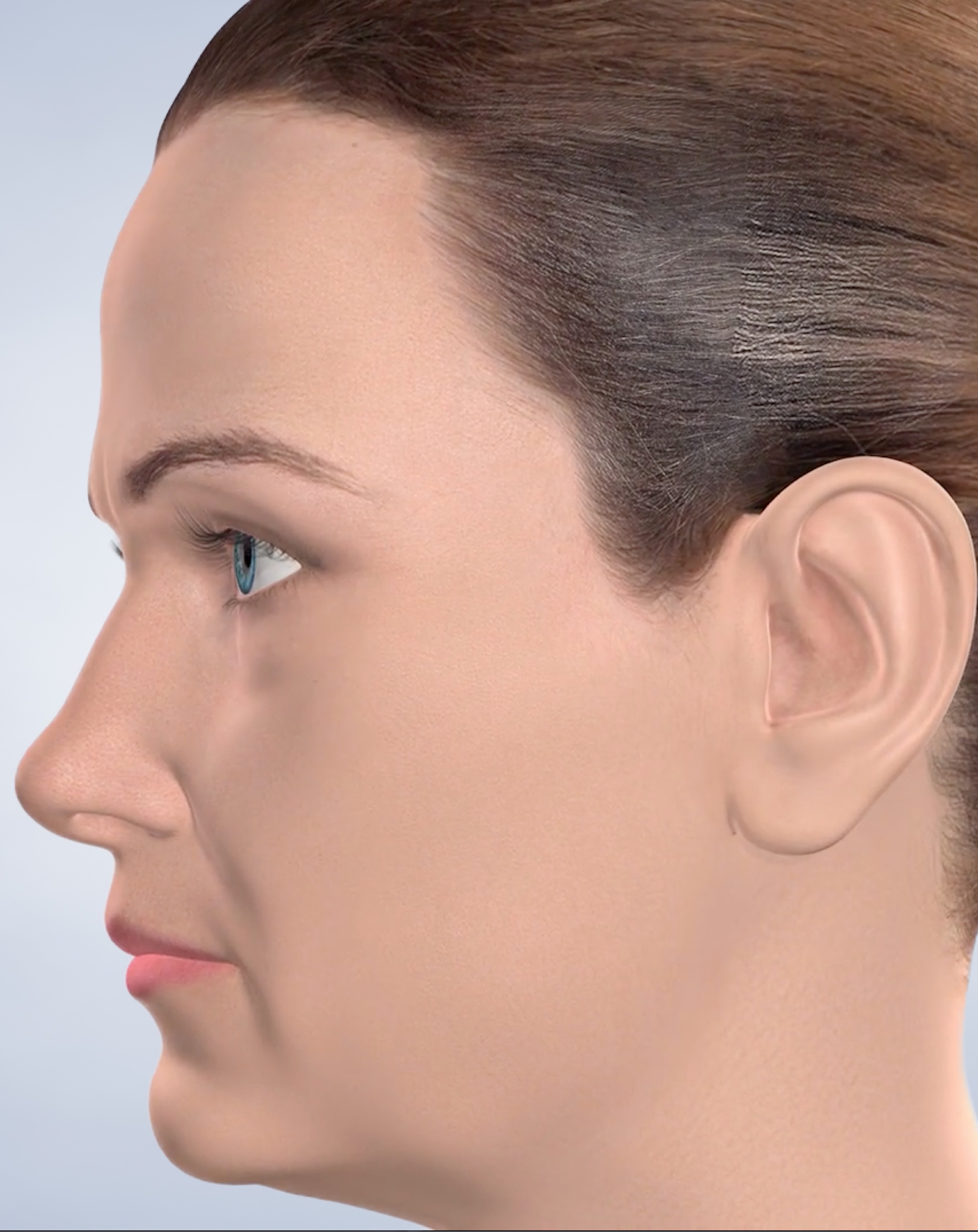 Also known as otoplasty, ear surgery corrects protruding or over-developed ears. People commonly refer to this procedure as "pinning back" the ears.
Dr. Waheed Mohamed is a leading cosmetic and oral and maxillofacial surgeon. Ear protrusions can be corrected by strategically removing and reshaping cartilage for natural-looking results. The surgical procedure usually takes a few hours to complete, and Dr. Mohamed will ensure you are comfortable throughout the surgery with IV sedation or general anesthesia. Your options for anesthesia, as well as your specific treatment plan, will be explained and determined during your consultation appointment.
Recovery
Immediately following surgery, sutures and bandages are placed to optimize healing. A lighter dressing will be replaced after 2–3 days. During the first couple of days after surgery, it is important to rest. Most patients are able to resume their normal activities after 2–3 days. Ask your doctor before attempting any athletic or strenuous activities during your recovery, as certain activities may interfere with your healing.
Bruising around the ears is normal following surgery and typically resolves within 2–3 weeks. Mild discomfort can be controlled with oral medication as prescribed by your surgeon.
We will provide detailed post-operative instructions for you to follow, and our office is always available to answer questions about your treatment and recovery.
Pediatric Ear Surgery
Children with protruding ears are able to undergo ear surgery once their ears have finished developing, around age 6. Since protruding ears can be the source of psychological stress, early treatment by an experienced professional is recommended. Dr. Mohamed's years of education and experience allow him to perform otoplasty procedures on children and adults with compassion, consideration, and optimal results.
Learn more about ear surgery, schedule an appointment, and more. Contact Carolinas Center for Cosmetic Surgery in Charlotte, NC, today.